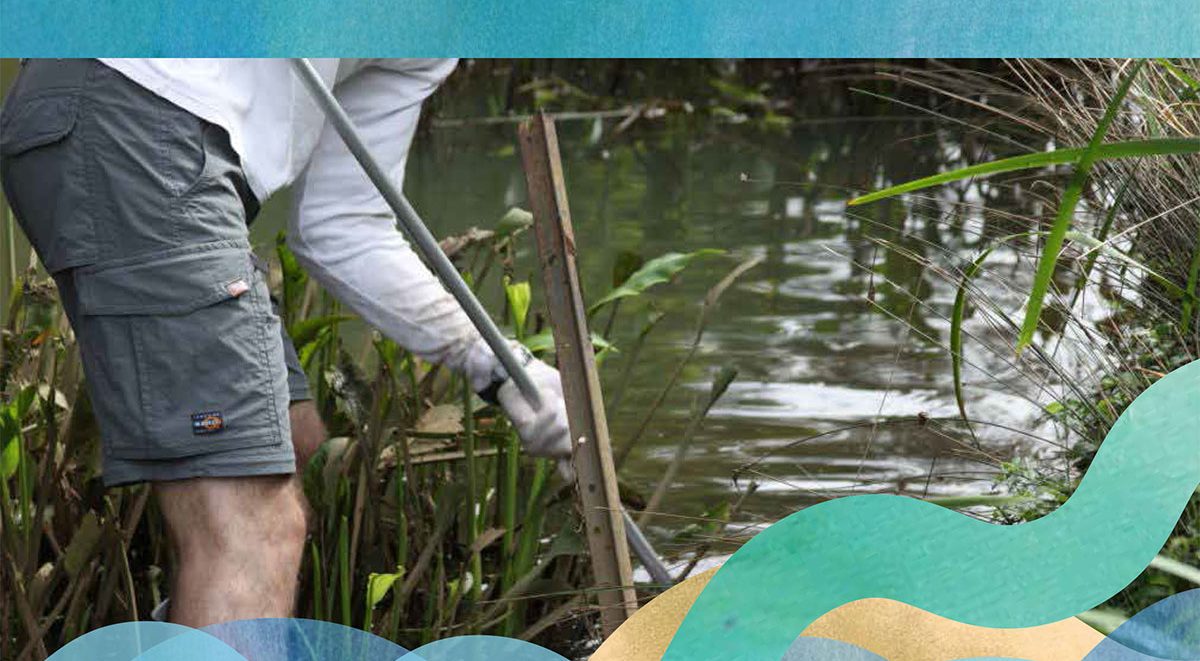 The Cooks River Alliance has been monitoring the Cooks River ecological health since 2011.
Regular monitoring of river health will allow us to evaluate our efforts at improving the health of the Cooks River, and make effective decisions on how to direct future efforts.
The Cooks River Ecological Health Report Card 2013-2014 is available for download here.