During the month of March, Cooks River People gather for Wurridjal Festival, to celebrate the strong communities and ecologies along the river.
The festival marks the start of a season when thousands of mullet – known as 'Wurridjal' in the Aboriginal languages spoken in the Sydney region – enter the Cooks River during their pre-spawning migration along the east coast of Australia. For thousands of years the river was healthy and a source of food for Aboriginal people.
From caring for country activities and cultural learning experiences, to wildlife encounters and riverside recreation, there's something for everyone to enjoy.
Sign up to our newsletter to stay tuned for announcements and information for the 2024 festival.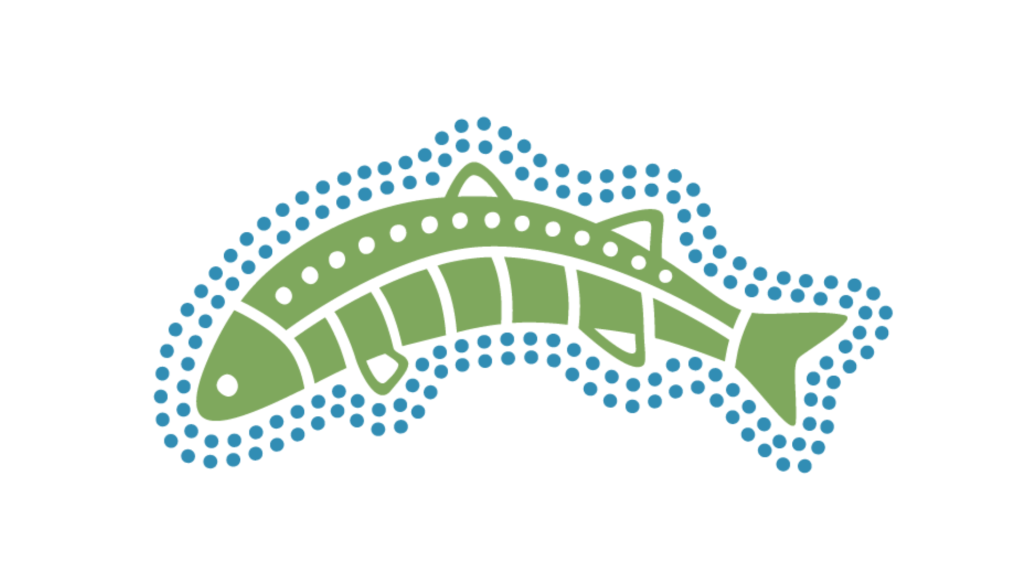 Images: Earth Hour by Chris Woe
Wurridjal Logo by Charmaine Mumbulla