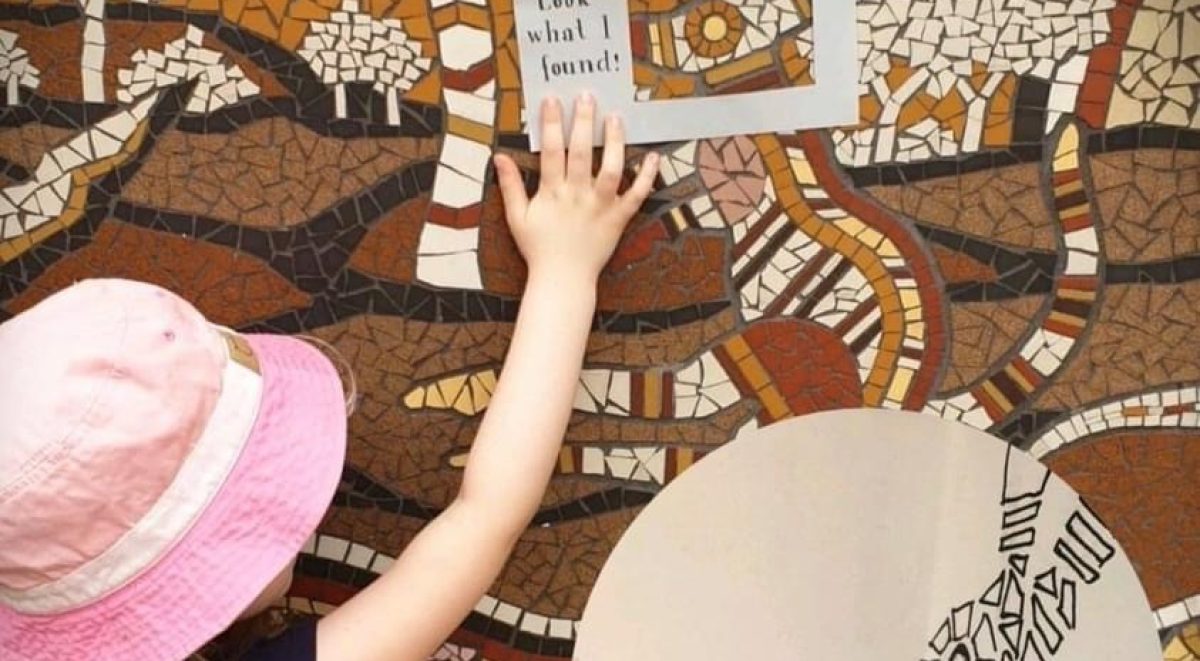 Koori Family Fun Day
Are you an Aboriginal person with an interest in the Cooks River?
Please join us for Koori Family Fun Day on Sunday 10 September. Bring the family for free bush tucker, coffee and music. We'll also have entertainment for the kids. And while they play, you can have a yarn with us about a new Cooks River Aboriginal Community Partnership we developing.
When: 10 September 2023, 12 noon to 4pm
Where: Kendrick Park (just a short walk from Tempe Station)
Cost: Free!