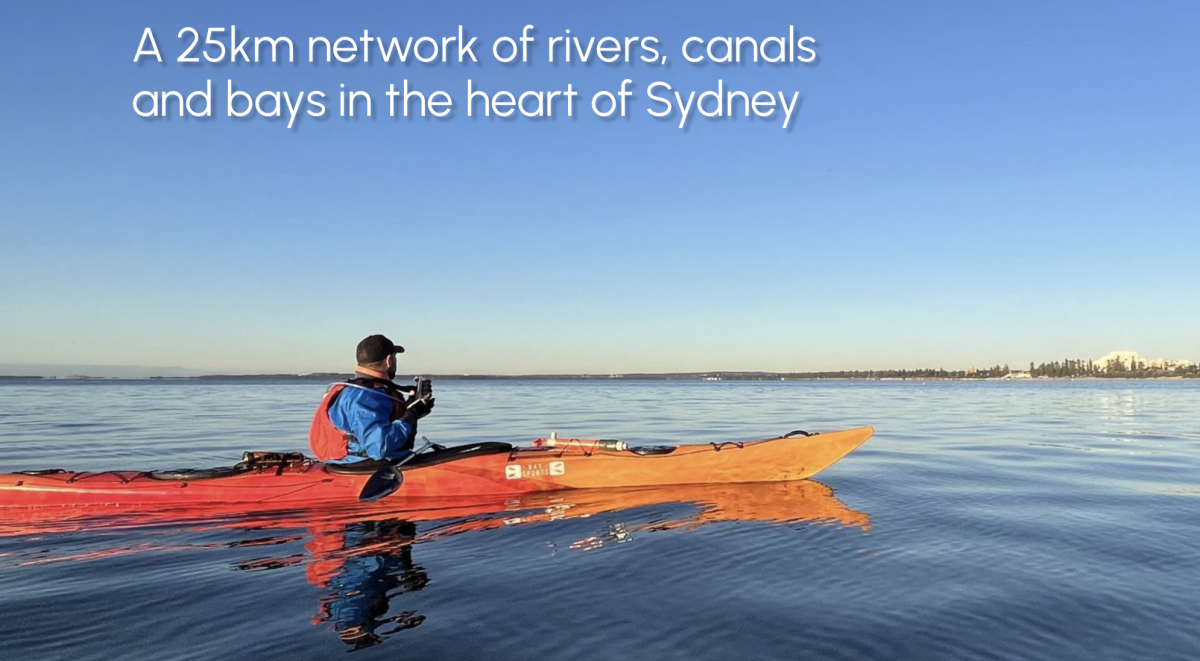 The Cooks River Paddle Trail website has recently launched, offering maps and routes for paddlers to explore the Cooks River in Sydney. Organized by the River Canoe Club and supported by the Cooks River Alliance, the website aims to encourage the community to experience the beauty of the Cooks River.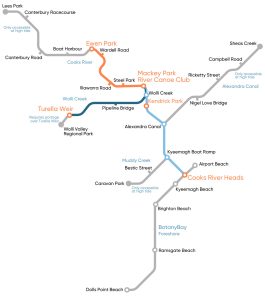 The Cooks River is the largest urban estuary in the Sydney region and is home to a diverse range of flora and fauna. With over 90 species of birds and several species of fish, the river is a vital ecosystem in the area. Additionally, it provides water to local communities and is a popular destination for recreational activities.
While the website offers an opportunity for individuals to explore the river, it also promotes shared goals of litter prevention and community clean-up days. These goals reflect the importance of preserving the natural beauty of the river and ensuring that it remains a safe and healthy environment for all to enjoy.
If you are interested in learning more about the Cooks River Paddle Trail, visit https://cooksriverpaddletrail.au for maps and information. By working together, we can help preserve this natural resource for generations to come.
Resources