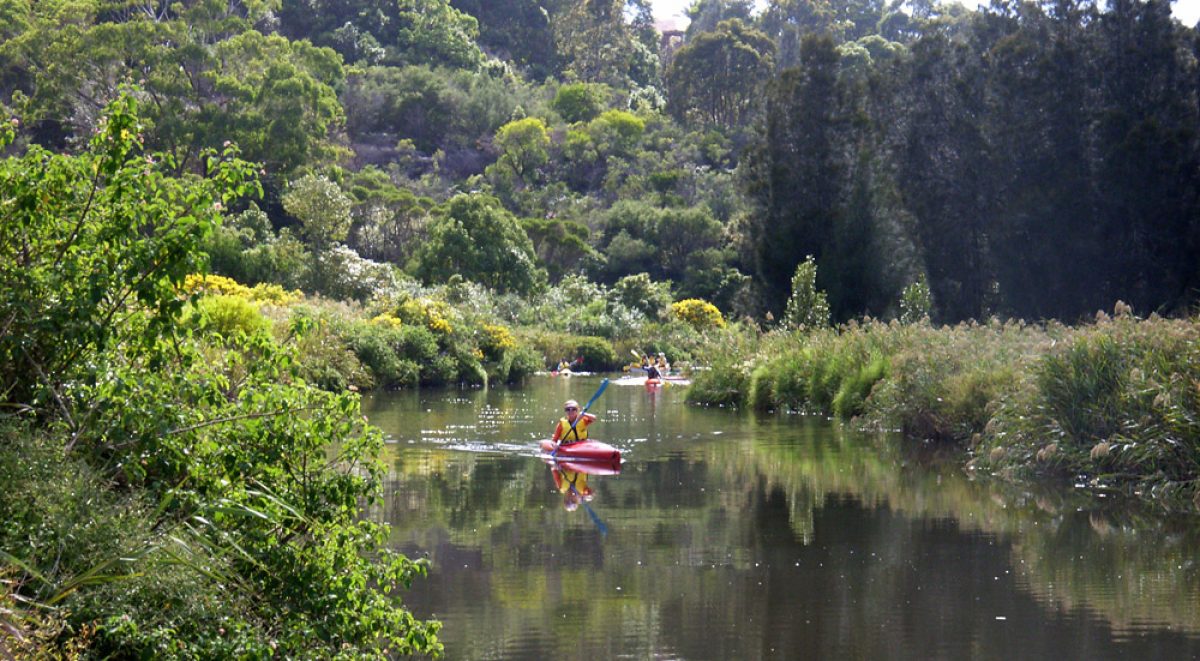 Here at the Cooks River Allaince we love when our partners do amazing things for the river!!
Another happy story below!
In early 2022 Inner West Council applied for and successfully secured an EPA litter prevention project grant. This 'on-ground' pilot project focuses on building partnerships between council and community organisations – specifically sports clubs. The idea was developed using the Cooks River Litter Prevention Strategy.
The first part of the project focuses on partnering with Marrickville FC, a large football club with over 2000 registered members based in three large parks adjacent to the Cooks River. The partnership involves several litter prevention pilot programs including engagement events on busy game days, publishing litter prevention education in club newsletters, the use of EPA 'don't be a tosser' campaign material on infrastructure and sports related items.
The second half of the project involves reaching out to other sports clubs throughout the Cooks River Catchment within the Inner West Council area, and applying what was learned from the first half of the project to facilitate litter prevention programs through ongoing partnerships with these organisations.
IWC Litter prevention contact:
Emily – Resource Recovery Officer emily.moore@innerwest.nsw.gov.au 02 9392 5291
Links: