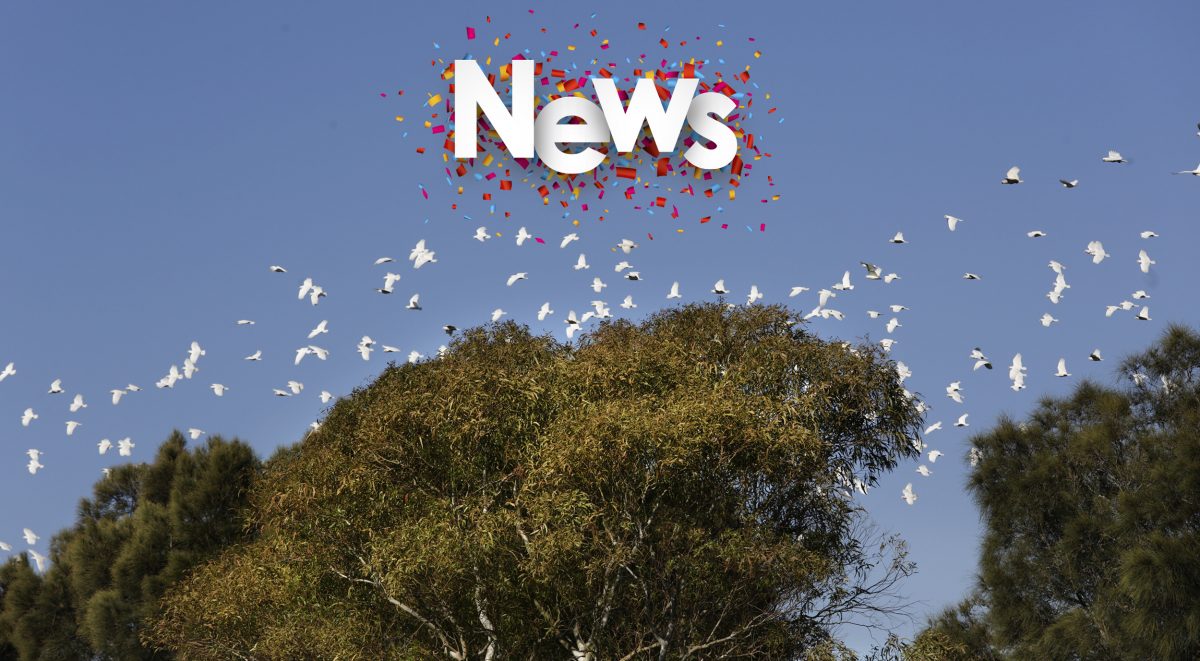 The Cooks River Alliance will begin a scoping study for the first Cooks River Catchment Coastal Management Program from early 2018 thanks to funding from the NSW Government.
The management of the Cooks River catchment is currently fragmented across eight councils, private entities and corporations, utility/resource providers, and multiple state government agencies.
While councils have been working together since 1997 to coordinate council actions and improve the health of the river, the coastal management plan marks the first time a holistic management approach is applied to improve the health of the river.
The plan will be developed under the NSW coastal management framework and outline common objectives, targets and prioritised actions for the Cooks River.
The undertaking of a scoping study will better enable stakeholders to manage risks to estuary health, achieve safe community use of the Cooks River estuary and to address current and future impacts of natural hazards.
The plan will also seek to tackle some of the biggest issues contributing to the physical degradation of the river including sewer overflows, banks instability and sedimentation, and high volumes of stormwater which adversely impact stream flow regimes and degrade aquatic habitats.