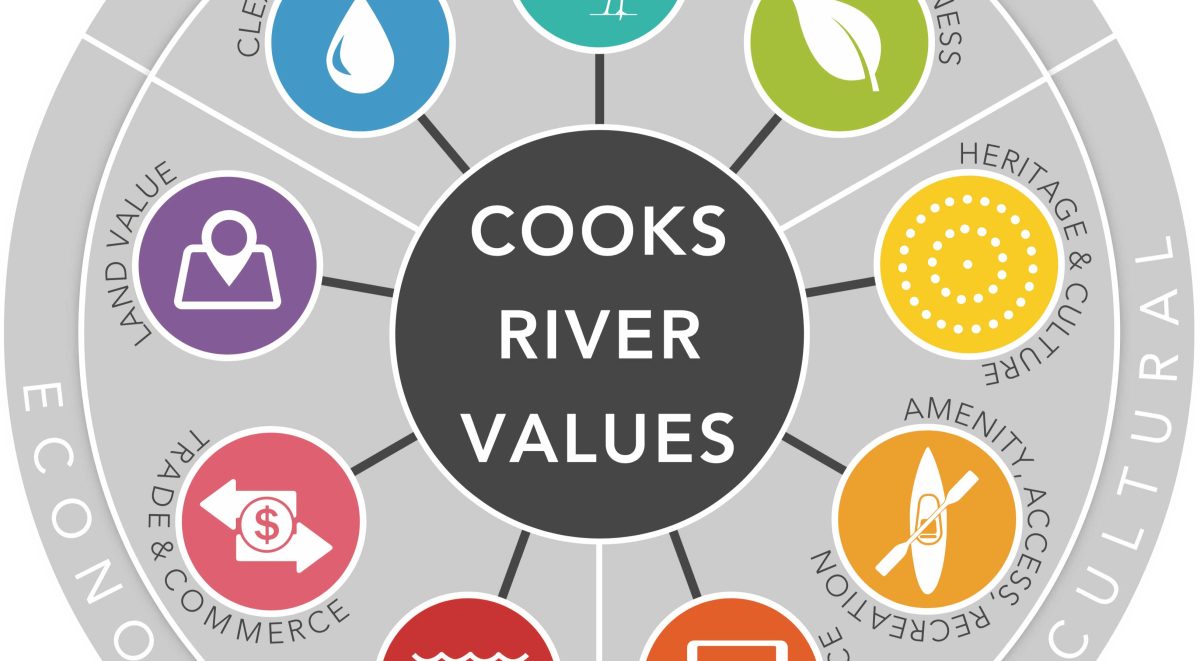 Report cards are often used to show the health of waterways, by using indicators including water quality, presence of native and exotic vegetation and the types of waterbugs found in creeks. The Cooks River Alliance has produced report cards in the past, however the results were always showing the health of the river as poor. These indicators didn't necessarily reflect the progress being made in the Cooks River catchment, such as increased areas of recreation and greenspace or increased awareness of Aboriginal and Torres Strait Islander heritage within the catchment. In 2020, stakeholders from local Councils, Sydney Water, National Parks and Wildlife Service, Western Sydney University, NSW Department of Planning and Environment and the community came together to identify nine Cooks River values that they wanted to see reflected in a new format report card.
Changing the format of a report card isn't as easy at it sounds! That's why the CRA have taken a multi-step approach to developing the new report card, by first developing the Establishment Plan for a Cooks River Report Card Program. This Plan outlines the seven steps necessary to work towards an improved or maintained Cooks River Catchment by informing future strategic planning documents.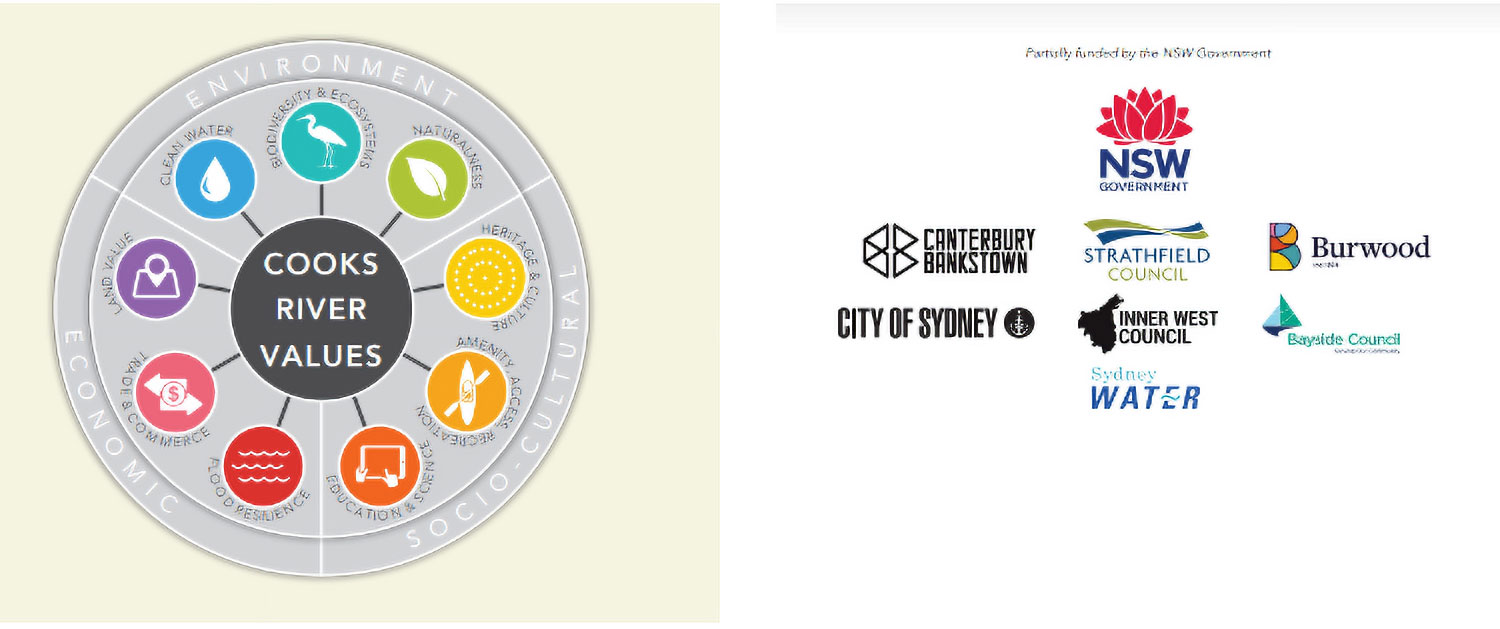 Where to from here? The CRA will soon be bringing together Council and industry experts as well as members of local community groups to form a working group to assist in developing the Establishment Program that will cover everything from governance all the way through to what to measure, when to collect data and who collects it. From there we would spend a year collecting data then have the data analysed before producing the first new Cooks River Catchment Report Card!
Click HERE to read the Establishment Plan

Cooks and Georges River Health Report Cards 2011-13
Cooks River Ecological Health Report Card 2013-2014
Cooks River Ecological Health Report Card 2014-2015
Cooks River Ecological Health Report Card 2015-2016
Cooks River Ecological Health Report Card 2016-2017