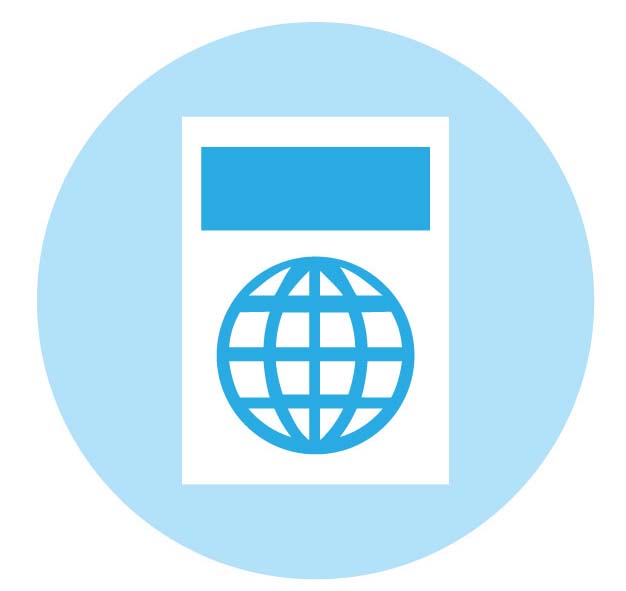 In March 2017, the EPA tossed 40 GPS-tracked plastic bottles into harbours, rivers (including the Cooks River) and lakes across NSW to demonstrate how litter travels once it reaches our waterways.
Bottles released in Cooks River went up and down the river with the tides. Some travelled as far as Canterbury, while others got stuck in mangroves. One bottle made its way into Botany Bay before heading towards Georges River in the south.
Click to read more launch locations and results on the EPA website.