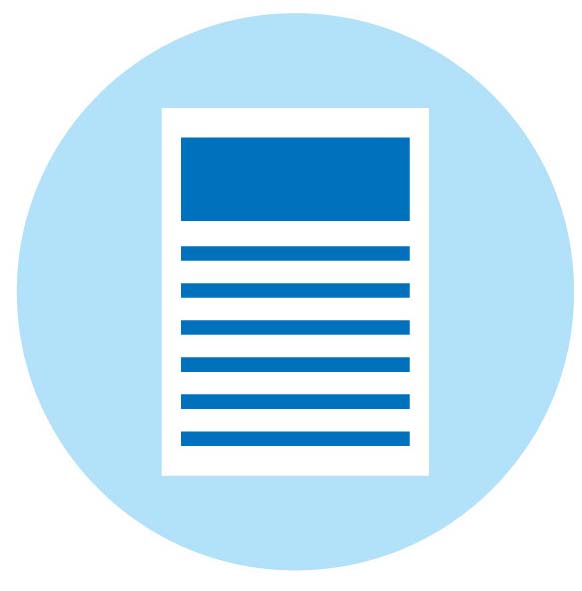 The aim of this project was to investigate the economic values of improvements in urban streams. While trying to put a value on the enjoyment of nature, an economics researcher at Charles Sturt University (CSU) in Bathurst found that urban residents in houses near more natural waterways with more vegetation and less modified banks were willing to pay extra for these features. The study focused on the Cooks River and Georges River catchments.
Access the full report from Charles Sturt University here.
This was a collaborative research project between Charles Sturt University, City of Canterbury Bankstown Council, Fairfield City Council, NSW Local Land Services (Greater Sydney), Sydney Water, CSIRO and Virginia Tech University in the USA.