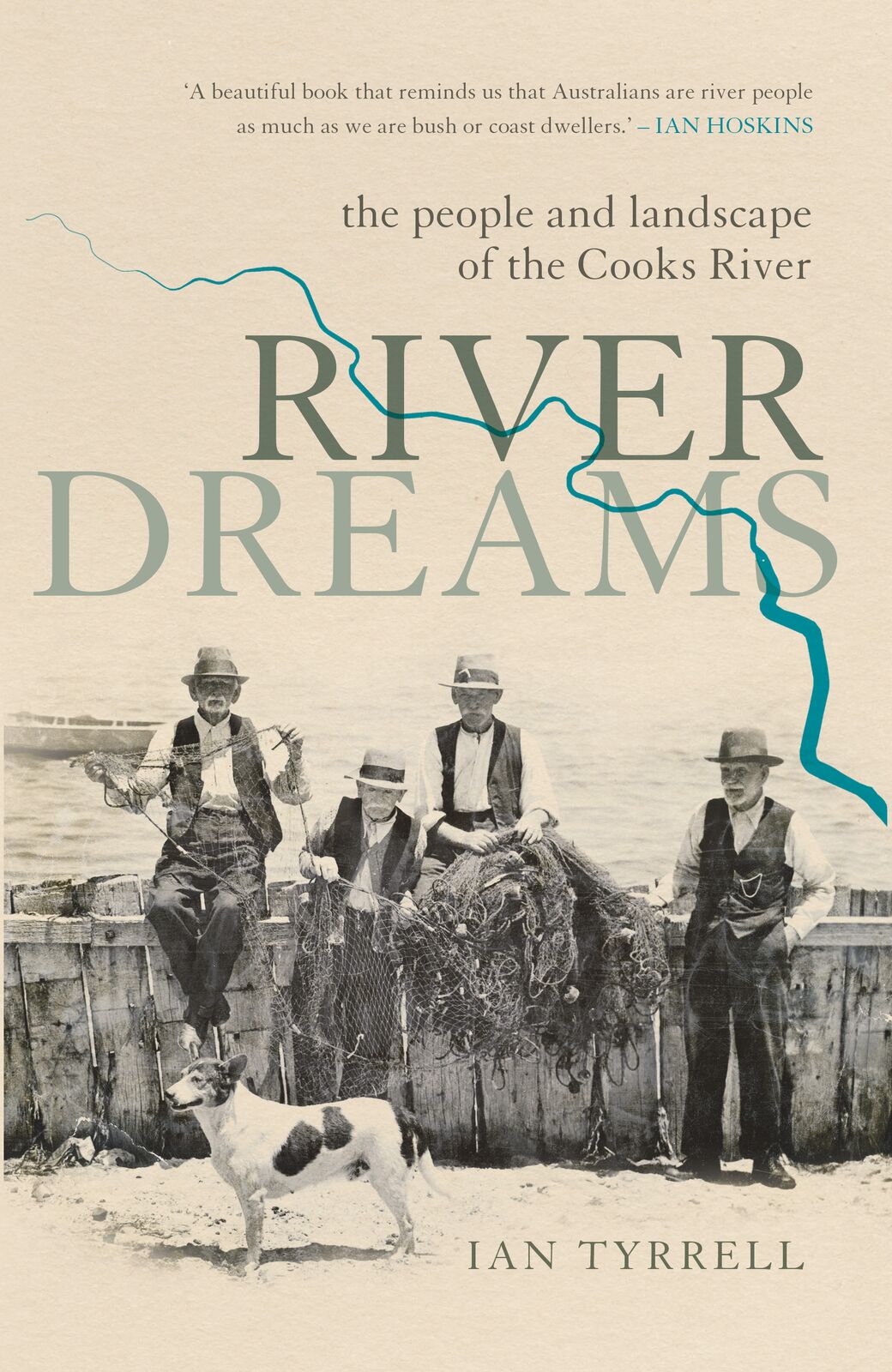 Written by Professor Ian Tyrrell, River Dreams (2018) reveals the complex post-colonial history of the Cooks River.
The book is a timely reminder of the need to tread cautiously in seeking to dominate, or ignore, our environment.
The book can be borrowed from local libraries or purchased from local bookstores or online.
More information from publisher can be found here: https://www.newsouthbooks.com.au/books/river-dreams/