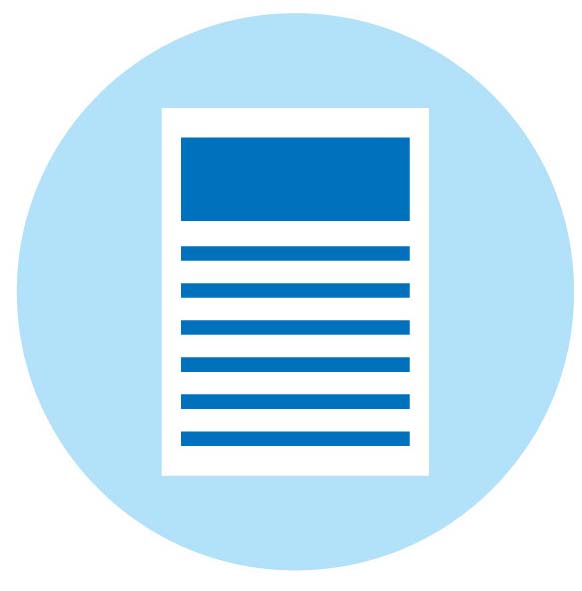 The Cooperative Research Centre for Water Sensitive Cities (CRC WSC) has produced 13  factsheets to guide the repair or design of a living stream site on a flowing urban waterway. The site may be associated with a creek/stream channel, a constructed drain, a lowland river or a living stream built in a new urban development. The factsheets refer to the repair or design of nine different ecological components of flowing waterways: flow, geomorphology, riparian, connectivity (longitudinal, lateral, vertical), water quality (nutrients, physico-chemistry including toxicants) and biota (see next page for a description of components). Most components have two factsheets—one for what to do at the site scale and the other for what to do at the catchment scale—so practitioners have more context and can work at both spatial scales.
Supporting the factsheets is a decision-making tool called RESTORE, to help practitioners determine which components of urban waterway repair or design to focus on. The tool asks practitioners questions about the environmental and urban setting of their restoration site and identifies the ecosystem components likely to be most relevant to the site or catchment, so they can follow the relevant factsheets.
The 13 factsheets in the set are:
The factsheets are also available as a compendium.
More info on the factsheets can be found here: https://watersensitivecities.org.au/content/new-factsheets-offer-strategies-for-restoring-urban-waterways/