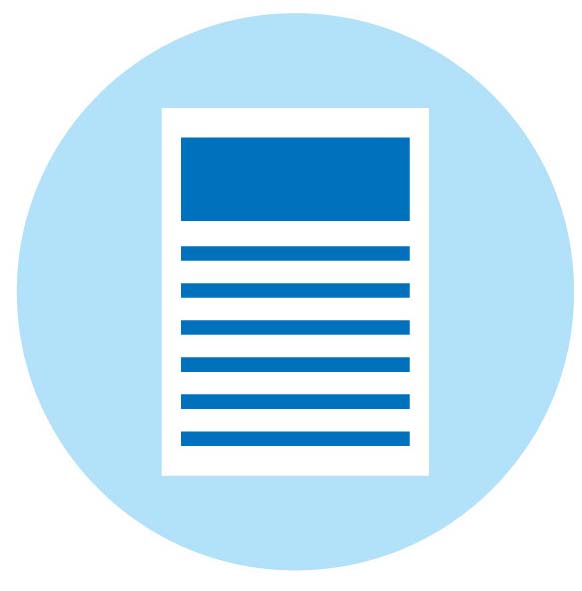 The Cooks River to Iron Cover GreenWay runs through the urban landscape of the inner western suburbs of Sydney and contains small pockets of remnant native vegetation.  Many of the remnant vegetation areas are very small, degraded and infested with noxious and environmental weeds however within the context of a highly urbanised environment this vegetation has potential for enhancement and expansion to improve habitat for urban biodiversity.
The plants of the GreenWay, both native and exotic, also provide food and shelter for a number of native animal species, including mammals, birds, reptiles, frogs, and insects such as butterflies.
For a comprehensive review of the flora of the GreenWay, download the GreenWay Flora and Fauna Literature Review [1 MB] or the GreenWay Species List for a list of plants native to the GreenWay and the Cooks River Valley.
Taken from the Greenway website. Read more here: https://www.greenway.org.au/biodiversity/flora