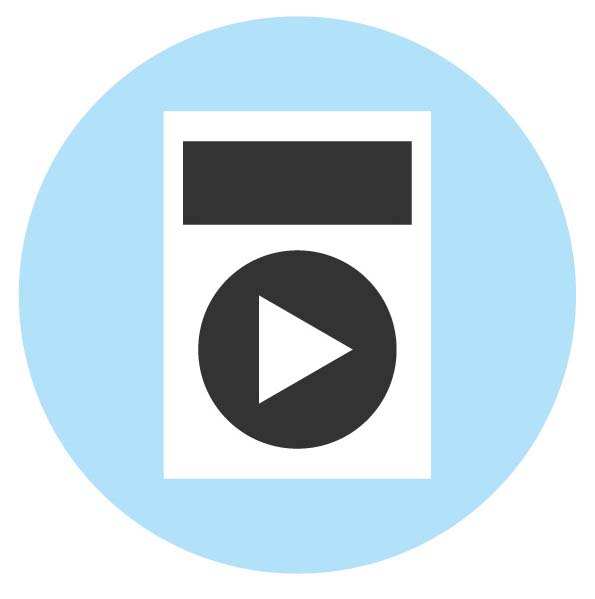 Gen2Gen: Cooks River Stories was an innovative story recording project that helped to foster positive intergenerational connections within the Canterbury community.
Students from Canterbury Public and Boys High interviewed locals, capturing fascinating stories of the social, cultural and environmental history of the Cooks River. The residents interviewed were:
The project was led by Black and White Media Australia with support and coordination work from Canterbury Earlwood Caring Association staff and volunteers and also City of Canterbury Bankstown environment and library teams.