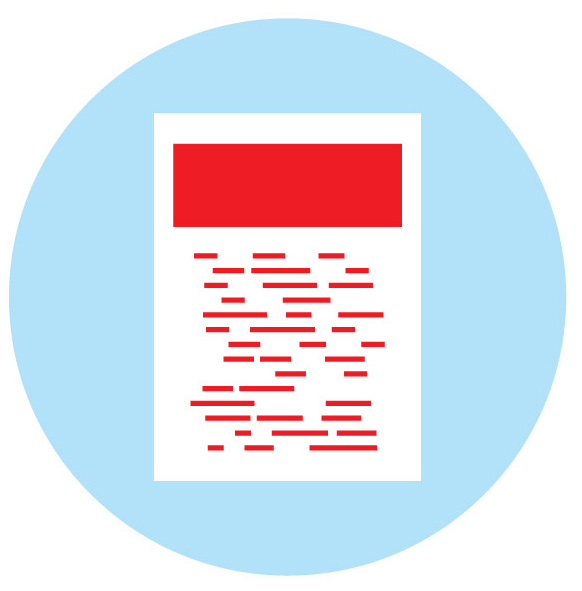 There is a long history of Aboriginal associations with the Cooks River catchment found from the archaeological past, and oral and documentary history from more recent times.
The Cooks River Catchment Aboriginal History Project was undertaken by history and heritage firm MDCA on behalf of the Cooks River Alliance between May 2016 and May 2017. The project grew out of the Alliance's desire to know more about the Aboriginal history of the catchment. As part of the project, Asher Milgate recorded interviews with twelve Aboriginal people with a connection to the river, together with photographic portraits.
Visit cooksriver.org.au/oral-history to listen to the oral histories and view the portraits.