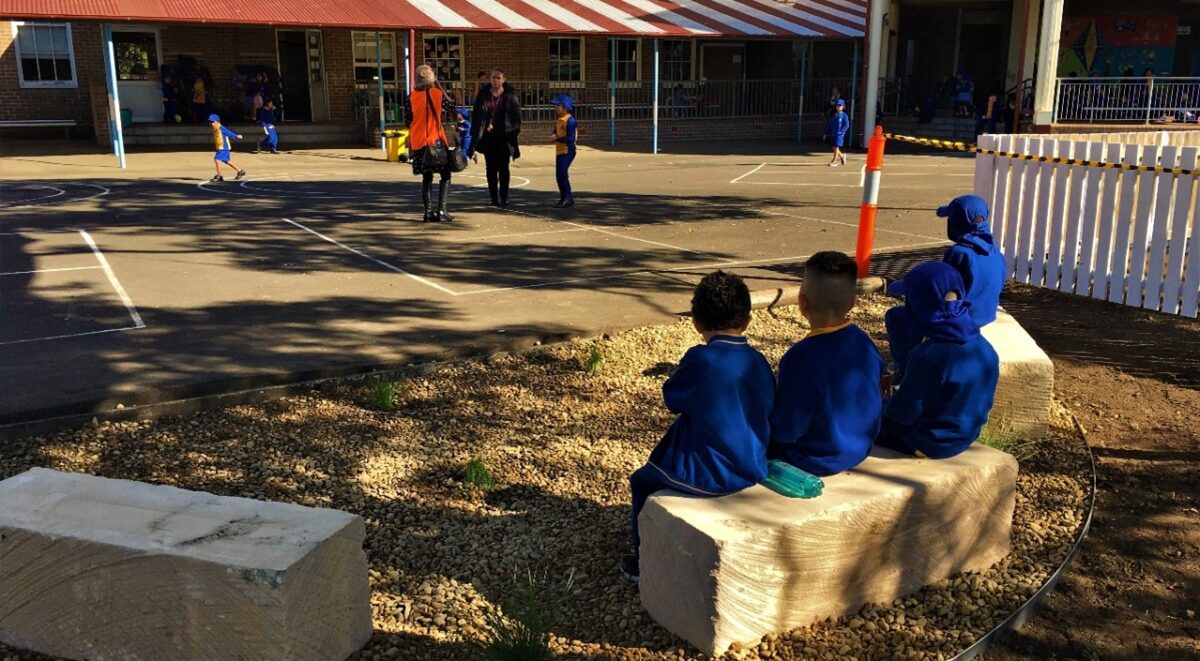 Cooks River Rescue School Action Program
The Cooks River Alliance has partnered with the Georges River Environmental Education Centre (GREEC) to deliver the Cooks River Rescue School Stormwater Action Plan Program. The now completed program involved 19 schools across the Cooks River Catchment, leaving a legacy of environmentally literate students empowered to become changemakers and a variety of on-ground works that help improve water quality and the local environment.
The program was offered to 44 schools across the catchment, and open to all stages, classes and environmental groups. In total, 19 schools engaged with the program, with eight of those delivering works that help clean and slow stormwater runoff while improving the surrounding environment. The works included:
Installing rain gardens
Native landscaping
Meshing on stormwater pits
Raised garden beds
For more information, view the projects at the Cooks River Rescue web site.
The program achieved its aim to equip schools and their students with the ability to focus on stormwater issues and know how to develop actions that serve also as local demonstrations sites. Environmentally literate students can now champion these projects and influence their schools and wider communities.
Cooks River Rescue education hub
The comprehensive set of resources for students and teachers developed for the program are available on the Cooks River Rescue web site.
This program was made possible thanks to funding from the Federal Government Communities Environment Program in the electorates of Barton, Grayndler, Reid and Watson.