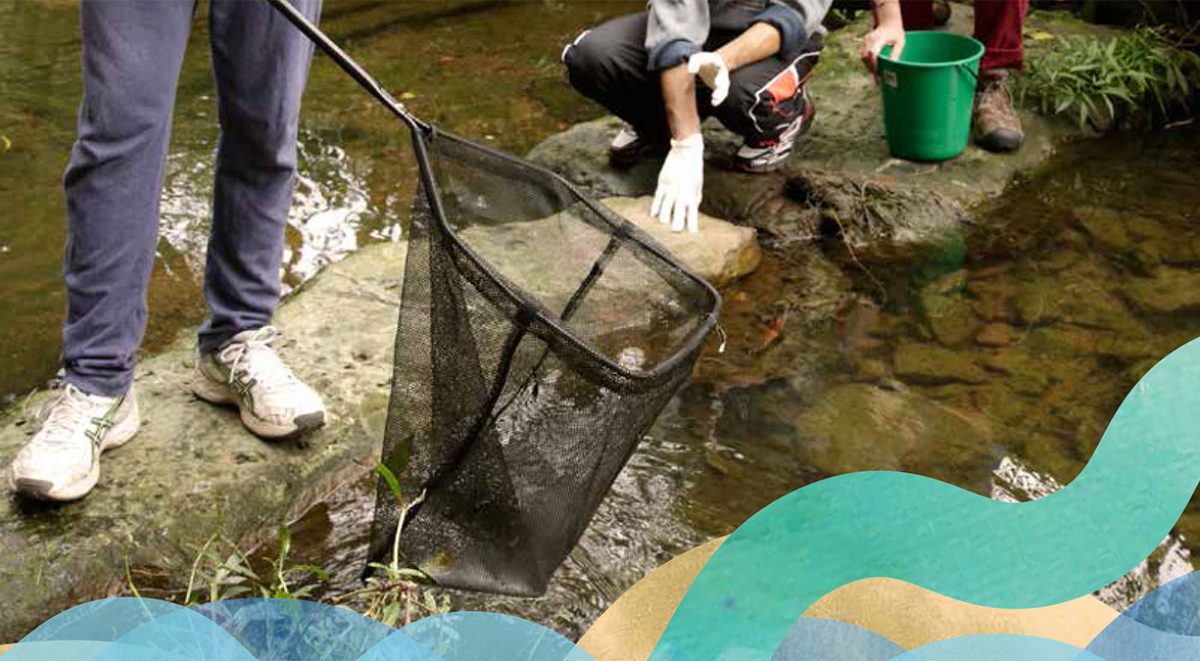 Monitoring the ecological health of the Cooks River
We benchmark, monitor and evaluate the ecological health of the Cooks River catchment to increase knowledge and understanding, and to support Council's individual higher-resolution monitoring programs.
The ecological condition of the Cooks River is assessed across both freshwater and estuarine reaches of the catchment. Monitoring occurs across seven major subcatchments which include:
Upper Cooks River – freshwater
Cox's Creek – freshwater
Cup and Saucer Creek – freshwater
Wolli Creek – freshwater
Bardwell Creek – freshwater
Cooks River Estuary – estuarine
Alexandria Canal – estuarine
Results of monitoring are presented annually in the Cooks River Ecological Health Report Card and are used to inform the community of the ecological condition of the catchment and guide investment decisions to make a difference.
Report Cards can be downloaded from the Related Documents list to the right.