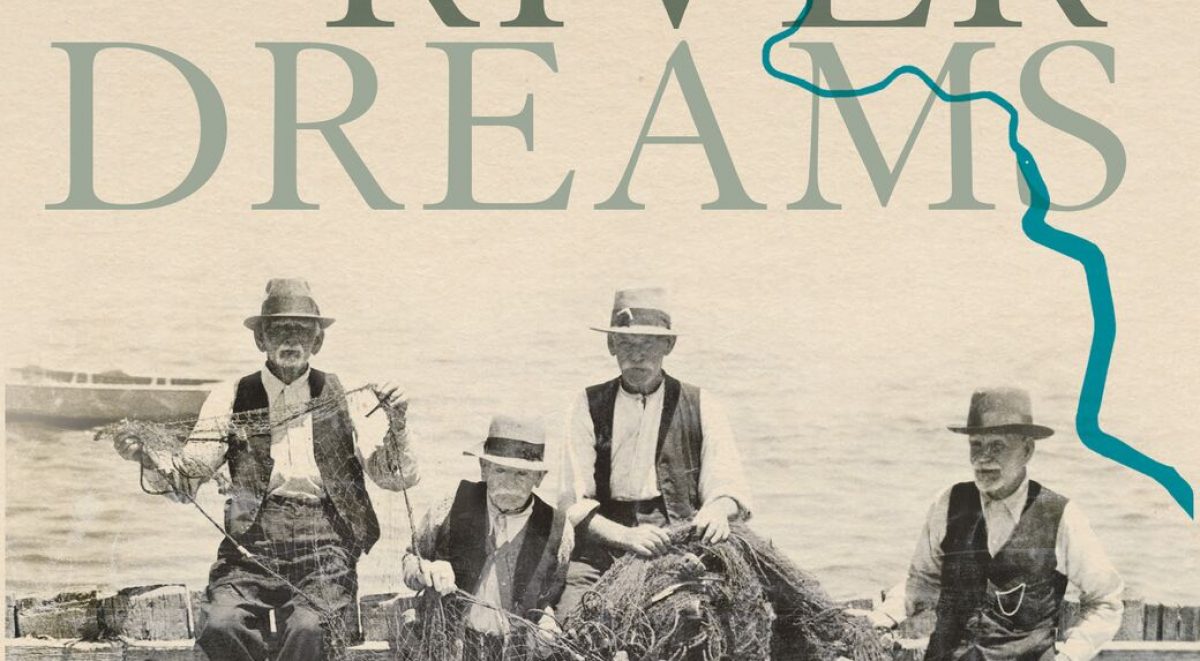 Join Ian Tyrrell, author of River Dreams: The people and landscape of the Cooks River, on a walking tour of the historic site surrounding the Canterbury Sugarmill.
Within each space along the Cooks River Valley, there are many stories. Ian Tyrrell will share some of these tales while conducting a walk along the River and the historic site surrounding the Canterbury Sugarmill. These stories tell how the landscape was altered, and how the natural world was changed along with the hopes and aspirations of those who knew the river.
This walk begins at Sugar House Road, Canterbury, a short walk from Canterbury Railway Station, at the well-known structure of at Hutton's Bacon Factory/Sugar Works, 1842. 
The tour will take in the Cup and Saucer Creek Wetlands project opposite, the creation of Boat Harbour in the 1960s for the Royal Australian Navy, and the site of the South Canterbury tannery of Johns Dennis.
The tour will end at Mary McKillop Reserve, with a discussion on the early history of the Cooks River Valley Association, 1951-1963, at a spot where commemorate markers were "planted". 
Bookings are required and all children under 18 years must be accompanied by an adult. The event entails a short walk in a flat area along paths of various terrain. If you have any accessibility requirements, please get in touch with the Alliance to arrange accomodations.
Bookings essential as places are limited. 
Those who are unwell on the day of the event, display symptoms, have recently arrived from interstate, or have reason to believe they may have been in contact with a confirmed or suspected COVID case, are not able to attend this event.
Attendee data will be suppled to health authorities if required for contact tracing purposes.