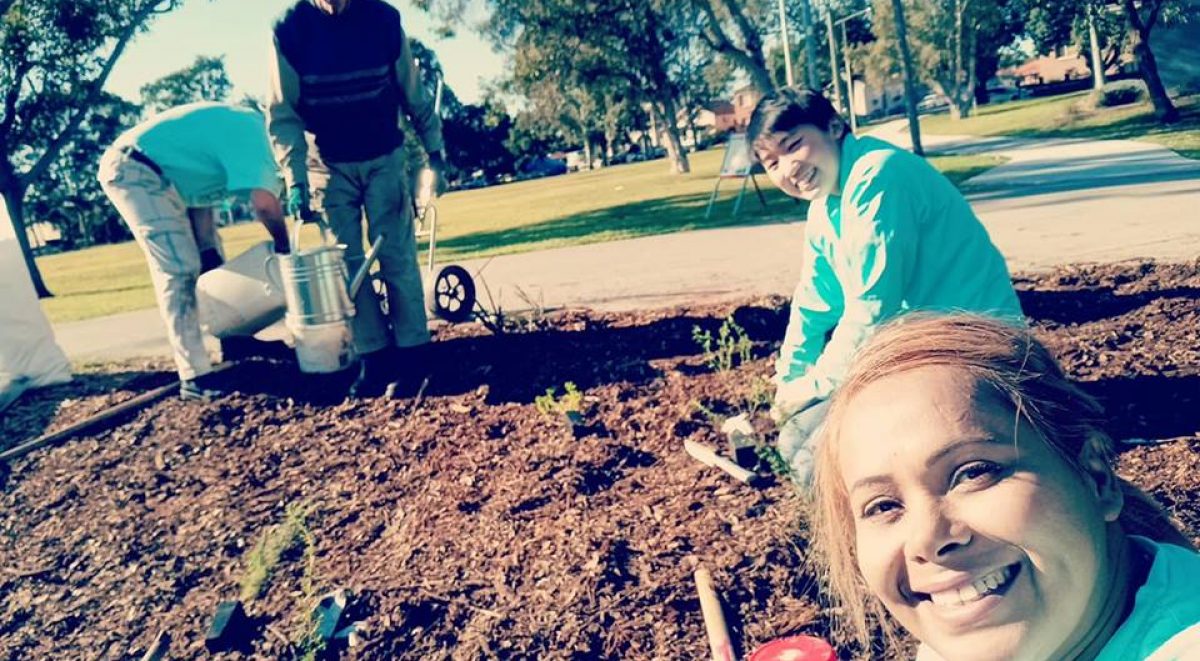 Join the Mudcrabs at Rosedale Reserve in Croydon Park along the Cooks River for a weekend bushcare session.
Bush regeneration is part of combined efforts to clean up the Cooks River and provide a safe and attractive environment for everyone in the community to use and enjoy. So come along and find out how to get involved in managing and maintaining our local native bushland! No experience necessary.
The Mudcrabs are a local community group which cares for The Cooks River and its foreshore environment by regularly collecting rubbish and restoring the bush along the Cooks River. City of Canterbury Bankstown and Inner West Council support the Mudcrabs' work by providing some of the tools and plants.
No need to register, drop in any time during the session.
For more information or any questions visit the Mudcrabs Facebook page, see their website or email mudcrabs.cooksriver@gmail.com