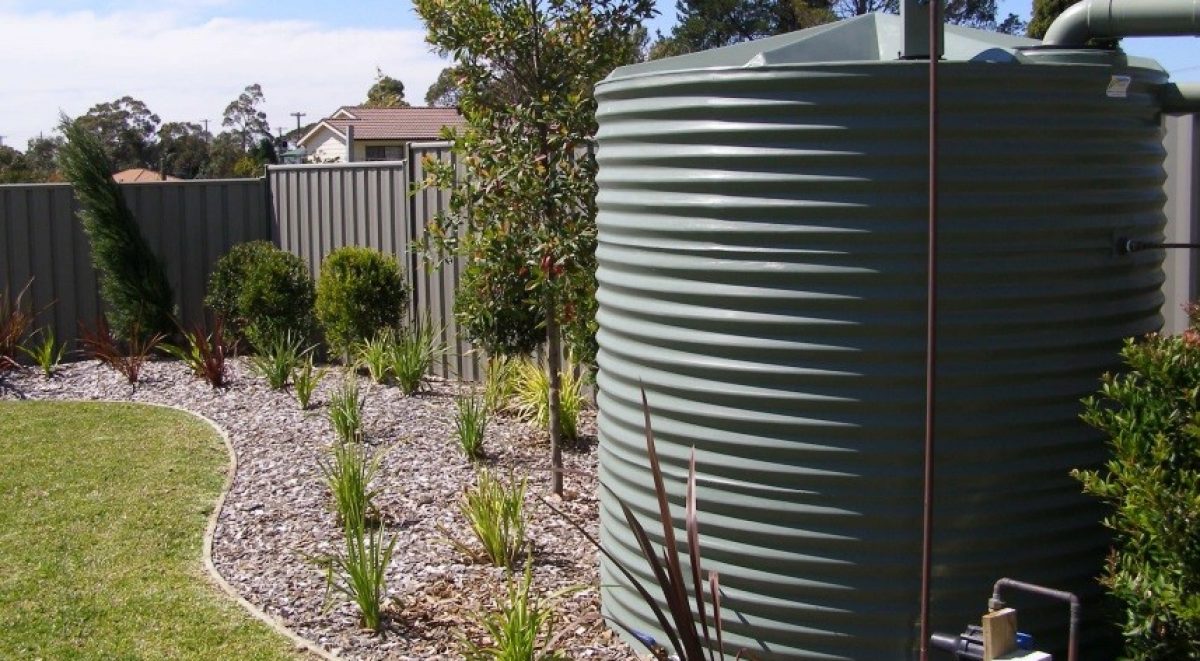 Find out what's involved in designing and maintaining your own rainwater harvesting system!
This free interactive workshop will give you all the information you need to set up and maintain your own rainwater tank, whether it be plumbed in to your house or simply installed for your garden.
These webinars are an essential part of applying for Council's rainwater tank rebate.
For more information please contact the Urban Ecology team : urbanecology@innerwest.nsw.gov.au.
More information about this event at www.innerwest.nsw.gov.au/explore/whats-on#/details/30279
Bookings required: register here.
If you live outside the Inner West Council area and want to register please get in touch.