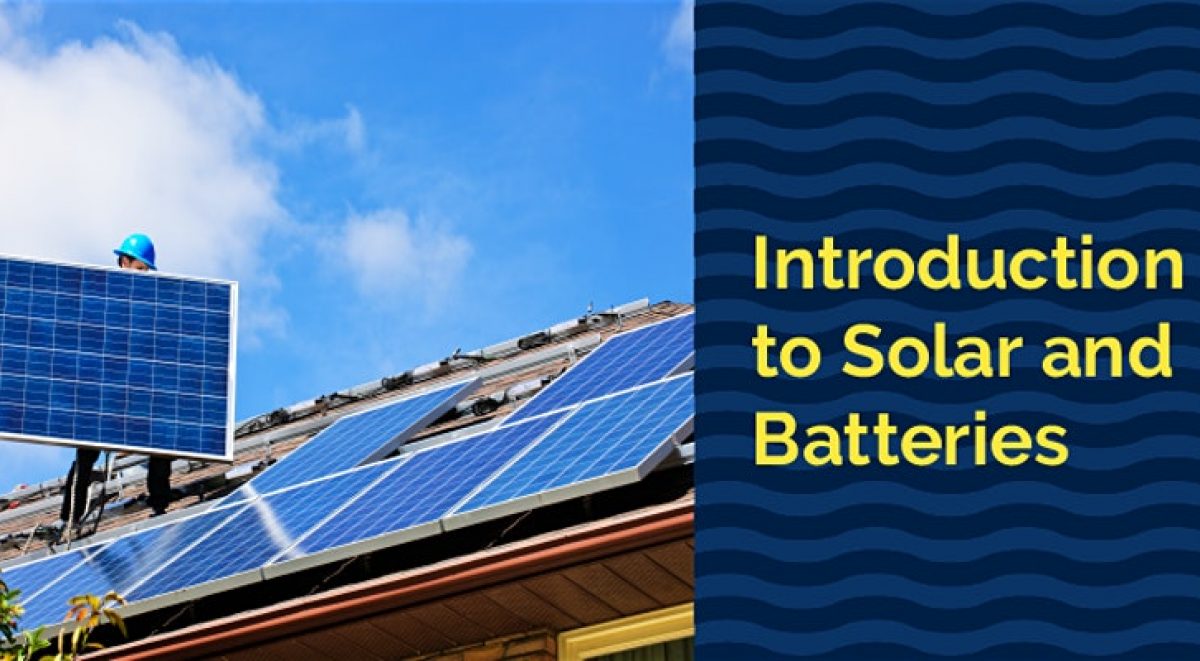 With solar becoming more affordable than ever, there's never been a better time to consider solar power and battery storage for your home.
Come along to this free information session to find out whether solar and batteries are right for your home. This information session will help you:
Understand how solar and batteries work
Find out how to get the right system for your home
Understand how to claim the government rebates
This free information session is brought to you by the City of Canterbury Bankstown and the Australian Energy Foundation.
Bookings essential. Reservation link to come.
To attend this event register HERE