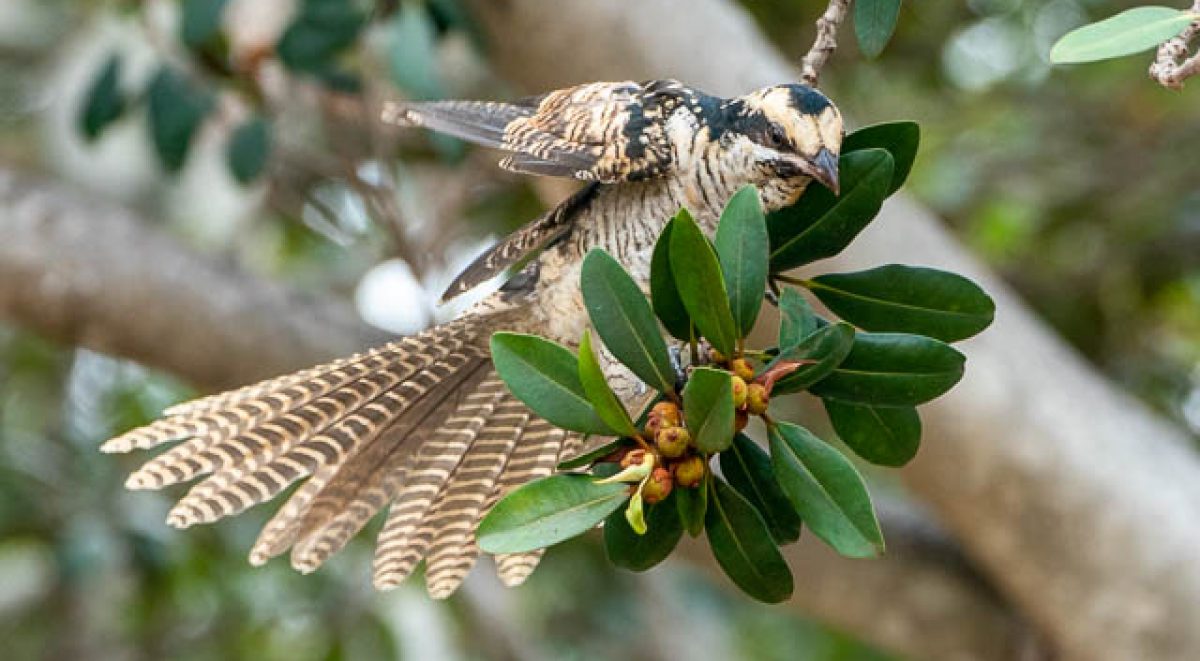 Learn how to recognise birds and their calls in your area! The GreenWay Birdos meet fortnightly along the GreenWay (alternating between Dulwich Hill and Hawthorne Canal) to conduct surveys of birds in the local area and in particular around the bushcare sites.
IWEG has been carrying out two bird surveys for more than 4 years. We see a variety of small birds, water birds and the occasional raptor.
The information collected goes to form part of the Atlas of Living Australia, and may well help protect biodiversity in the inner west. Everyone is welcome and in particular newbies! No need to book – just come along. Binoculars available. Stay for a coffee with us afterwards.
Meet at Taverners Hill Light Rail station outbound platform at 7:30am. Route travels along the Canal to Richard Murden Reserve, to Loftus St bushcare site and finishing at the Leichhardt North Light Rail around 9:15am.
Please wear comfortable closed in shoes. During summer ensure you wear a hat and use Sunscreen. Binoculars are available to borrow on the walk. If we are a large number, we will split into two group.
Everyone is welcome, especially beginners
We usually finish for a coffee a local coffee shop for friendship.
For more information on the Greenway Birdos and other biodiversity volunteering opportunities in the Inner West Council area click here.
Image: Juvenile Eastern Koel photo by David Noble