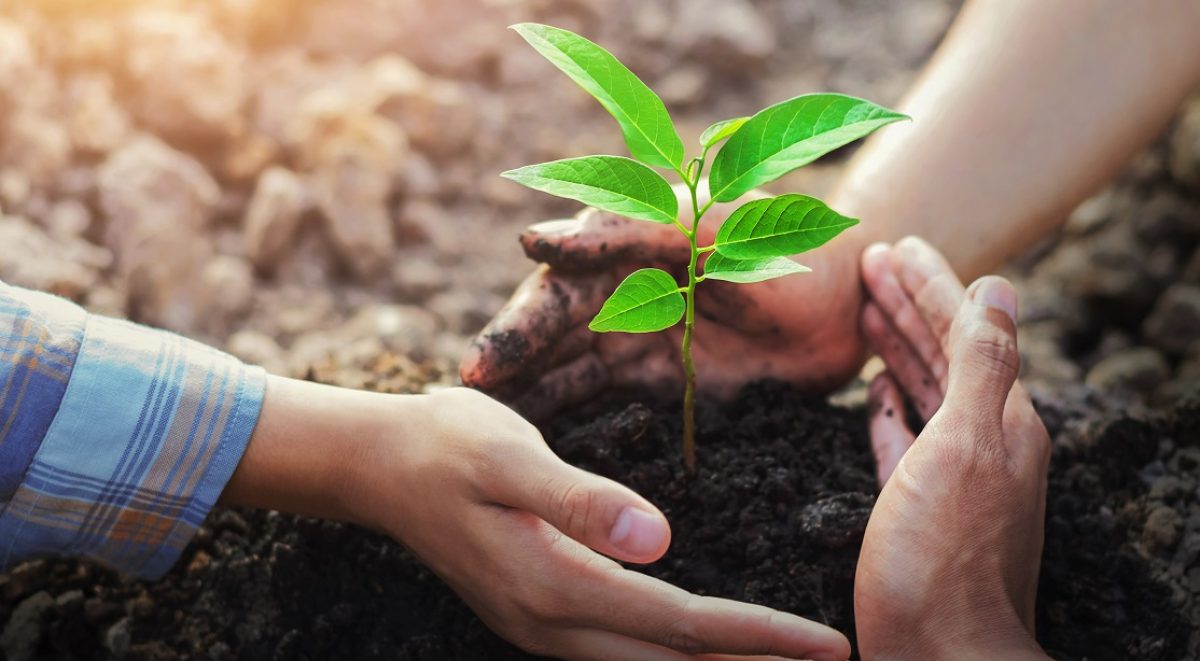 Join the Mudcrabs undertake bush reconstruction and regeneration including the planting of local, indigenous native plants and weeding & maintenance of selected sites along the Cooks River.
This sandstone outcrop in Hurlstone Park was nominated as a site needing regeneration and revegetation in Doug Benson's book 'Missing Jigsaw Pieces: The Bushplants of the Cooks River Valley". Doug has provided guidance and support for this project.
No need to register, drop in any time during the session. Access is at the end of Foord Avenue or Keir Avenue Hurlstone Park.
The Mudcrabs are a local community group which cares for The Cooks River and its foreshore environment by regularly collecting rubbish and restoring the bush along the Cooks River. City of Canterbury Bankstown and Inner West Council support the Mudcrabs' work by providing some of the tools and plants.
For more information or any questions visit the Mudcrabs Facebook page, see their website or email mudcrabs.cooksriver@gmail.com