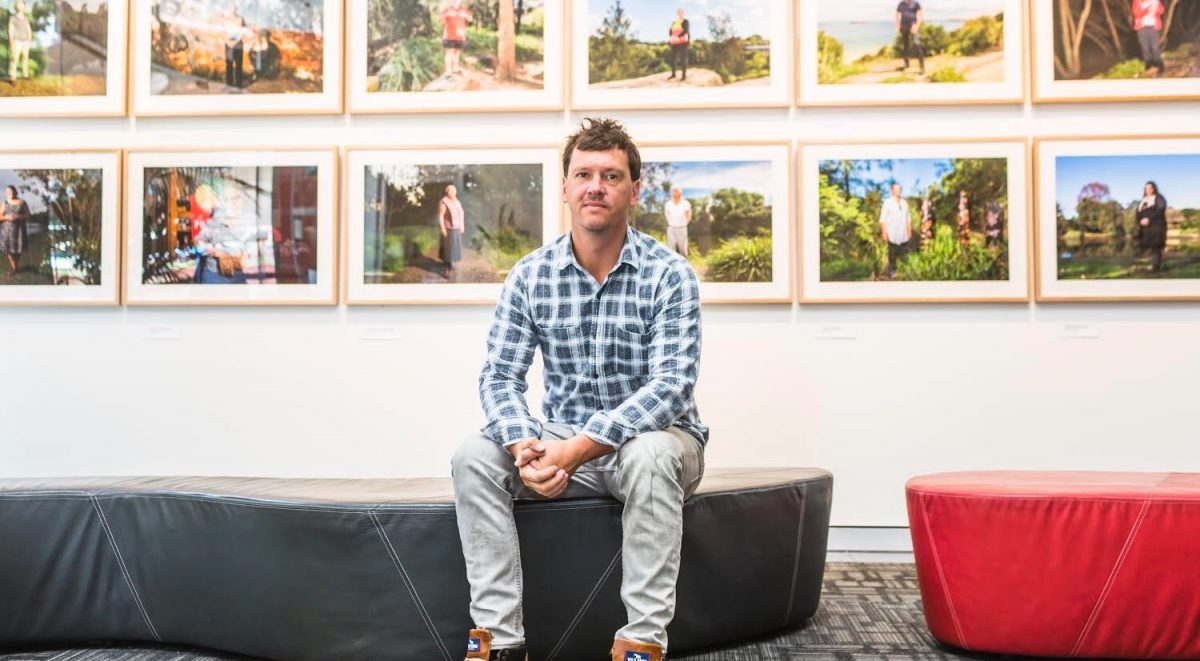 View this stunning exhibition by Asher Milgate and listen to oral histories from Aboriginal people with connections to the Cooks River.
The exhibition will be on display from June 26th – July 8 at the 107 Projects art gallery in Redfern.
About the project:
The Cooks River Catchment Aboriginal History Project was undertaken by history and heritage firm MDCA on behalf of the Cooks River Alliance between May 2016 and May 2017. The project grew out of the Alliance's desire to know more about the Aboriginal history of the catchment. As part of the project, video interviews were recorded of twelve Aboriginal people with a connection to the river, together with photographic portraits.
We respectfully acknowledge the Traditional Custodians of the Cooks River catchment, together with other Aboriginal people who have made it their home.