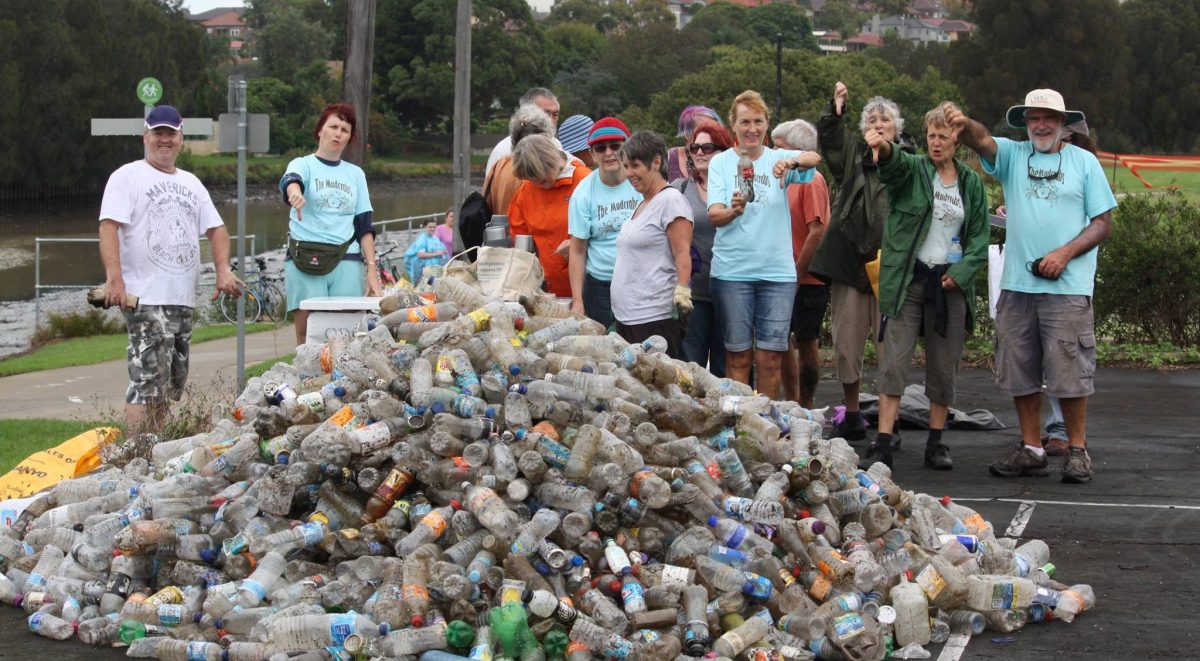 It's often been described as one of the most polluted rivers in Australia…Join the the Mudcrabs rid the Cooks River of a whole lot of rubbish this Clean Up Australia Day!
Left in the river, rubbish is devastating to the wildlife and ecosystems of the Cooks River – and to the people that call its surrounding suburbs home.
Gumboots or old shoes that can get dirty are highly recommended!
All ages welcome.