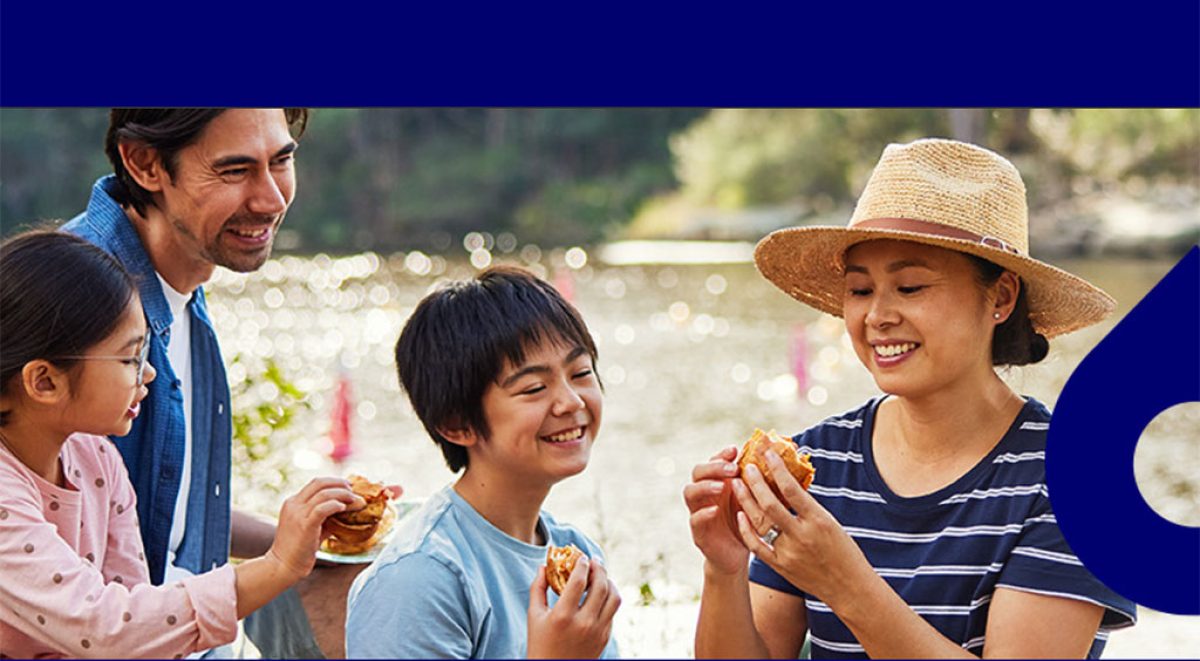 Cooks River Alliance Encourages Locals to Apply for Sydney Water Grants
Sydney Water is now accepting applications for its annual Community Grants Program. The program provides funding for projects that benefit local communities in Greater Sydney, the Blue Mountains, and the Illawarra area.
This year, Sydney Water is particularly interested in funding projects that focus on water conservation. Projects that could be eligible for funding include:
Water conservation education programs that teach people about how to use water more efficiently
Community gardens that use drought-resistant plants and water-saving irrigation methods
Rainwater harvesting systems that collect rainwater for use in homes and businesses
Water efficiency audits that help businesses and organizations identify ways to reduce their water consumption
To be eligible for funding, projects must be completed within one year of the grant being awarded. Applications must be submitted by July 3, 2023.
The Cooks River Alliance encourages all local community groups to consider applying for a Sydney Water grant. Grants can provide much-needed funding for projects that make a positive difference in our community.
To learn more about the Sydney Water Community Grants Program, visit the Sydney Water website.
Here are some additional tips for writing a successful grant application:
Be clear and concise. The grant application form is usually quite detailed, so it's important to be clear and concise in your answers.
Highlight the benefits of your project. Explain how your project will benefit the community and why it is important.
Provide evidence of community support. If possible, include letters of support from community members, businesses, or organizations.
Follow the instructions carefully. Make sure you complete all of the required sections of the application form and submit it by the deadline.
We hope you will consider applying for a Sydney Water grant. Your project could make a real difference in our community.
Resources