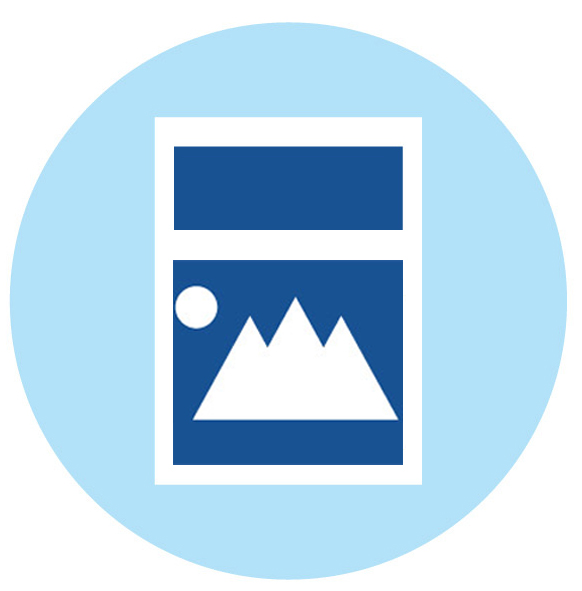 David Noble is a local Cooks River resident who regularly captures the natural beauty of the area on his walks along the river and its surrounds.
David's blog features spectacular Cooks River birdlife photography as well as his more recent interest photographing fungi and slime moulds.
Visit: http://www.david-noble.net/blog/
A Sacred Kingfisher swallows a mudcrab whole!
An Australian Darter taking off from the bank.
Brown and black eastern koel
Cooks River standoff: pelican versus magpie