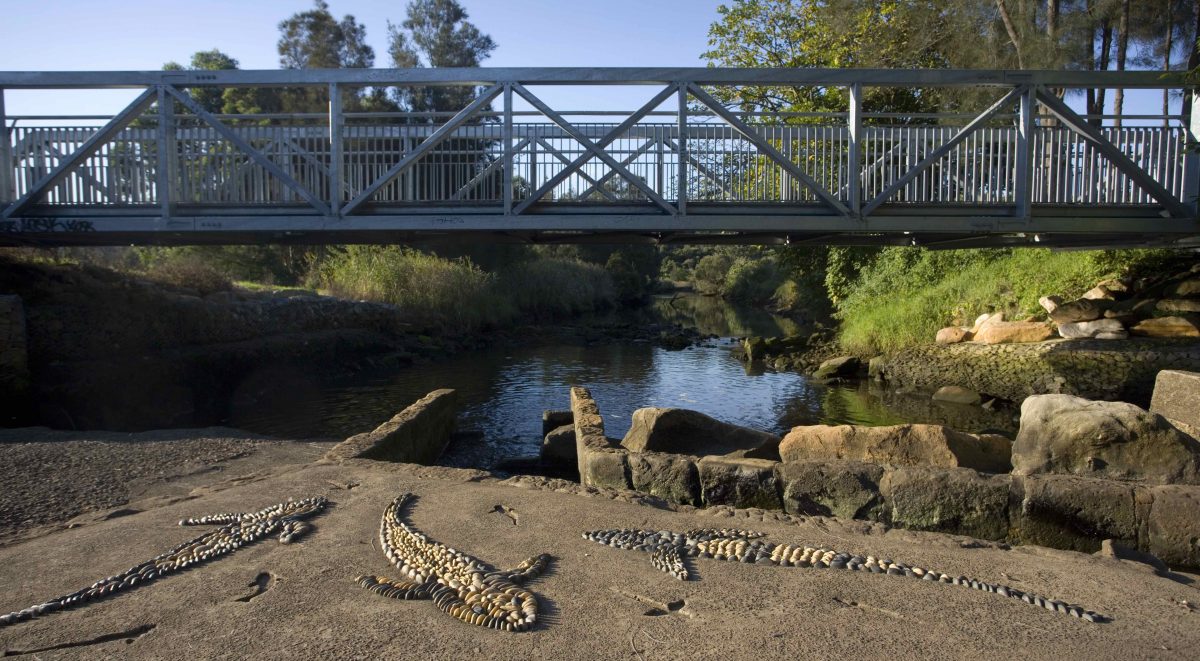 How can we comprehensively measure the health of the river and its catchment?
Historically, water quality has been the focus of Cooks River health assessments (view previously Cooks River Ecological Health Report Cards here), but there are numerous elements that make up a healthy river system. 
How many birds and fish call the river home? How far does the urban tree canopy extend across the catchment? How are people interacting with the river for recreation and business? 
These questions start to paint a much more comprehensive picture of Cooks River and catchment health and identify more targets for improvement.
At the Cooks River Catchment Congress 2020, the Alliance gathered stakeholders and experts from the University of Maryland to develop a Waterway Health Report Card tailored specifically to the Cooks River that showcases its many environmental, social and economic values. The first report card is due to be published in 2021.