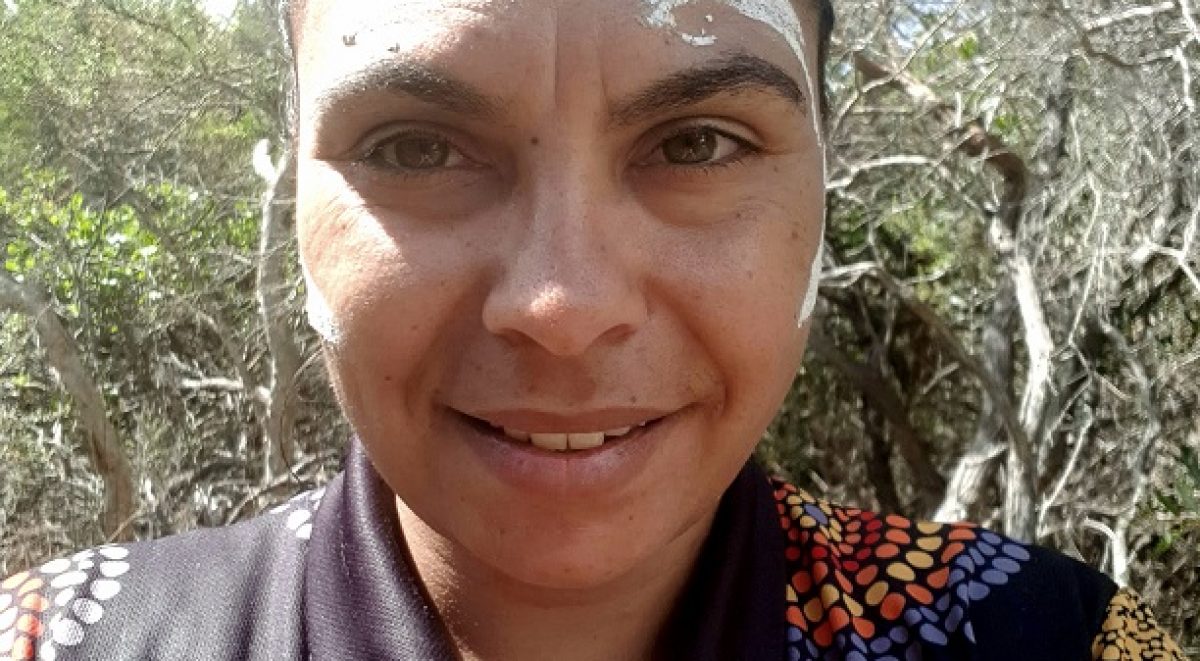 Come walk with Latoya Brown, a traditional woman of the Yuin Nation, for a truly authentic Aboriginal cultural tour in Kamay (Botany Bay), at the mouth of the Cooks River.
On Latoya's mother's side, her grandfather, Joe Brown, was a traditional fisherman of the South Coast tribes, practicing and teaching fishing his whole life. While her grandmother, Margaret Brown, was considered by the locals as the best of them all with her uncanny fishing skills. These skillful mullet fisherman would feed the whole community during the mullet season with their catch. It was a time of plenty and still, to this day, it is looked upon fondly by the Elders of the Yuin people. 
After 50 years it has returned – mullet fishing in the bay was reinstated by the Government and once again Latoya, her uncles and cousins fish the mullet and feed the community, just like the heady days of old.
Learn about the totem of Sydney, Guriwal (whale), the native birds, animals & sea life that populate these waterways and the bounty they share when the mullet run is 'on'. Be involved in a traditional ochre ceremony and sample bush tucker that grows wild about the Bay's shoreline.
Come have a 'yarn' and a 'walkabout' with us.
This is a free event. Bookings essential. Tickets available via Eventbrite.