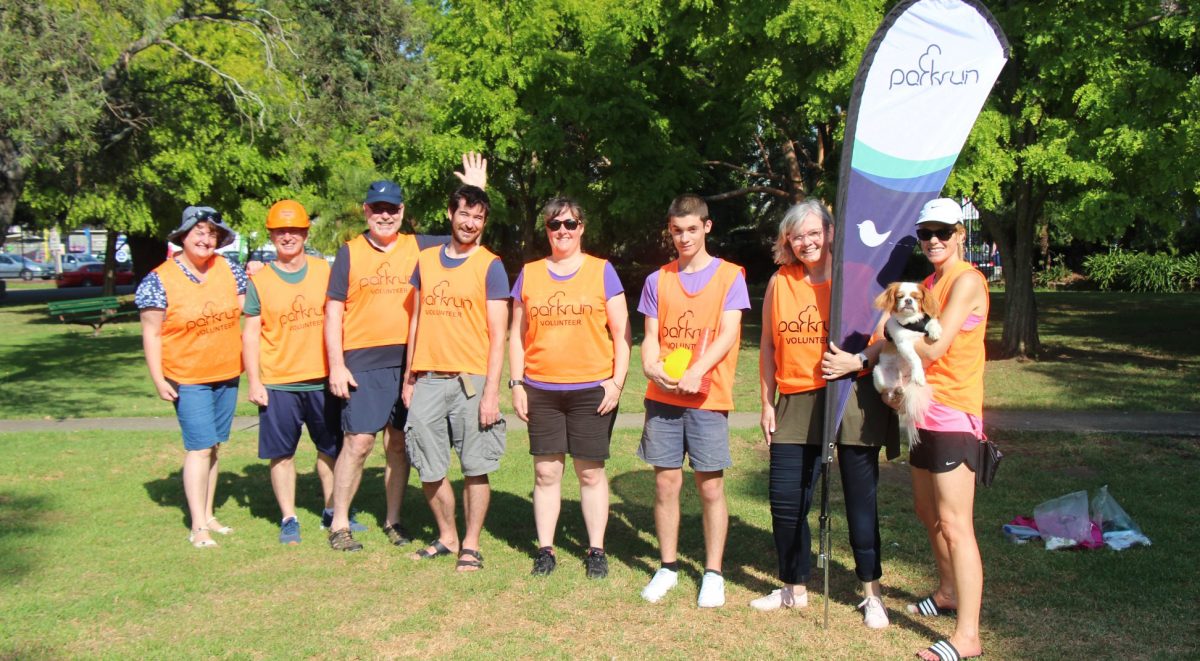 *This event has been postponed in response to COVID-19 health precautions*
What is Cooks River parkrun?
It is a 5km run – it's you against the clock, every Saturday at 8am. It is not a race against other runners, but a 5km timed run and it can really be whatever you want it to be, whether that's for fun or as part of a training plan.
See Course page or Facebook page for more details.
How fast do I have to be?
We all run for our own enjoyment. Please come along and join in whatever your pace!
What does it cost to join in?
Nothing – it's free! but please register before your first run. Only ever register with parkrun once. Don't forget to bring a printed copy of your barcode (request a reminder). If you forget it, you won't get a time.
Cooks River parkrun needs you!
It is entirely organised by volunteers – email cooksriverhelpers@parkrun.com to help.