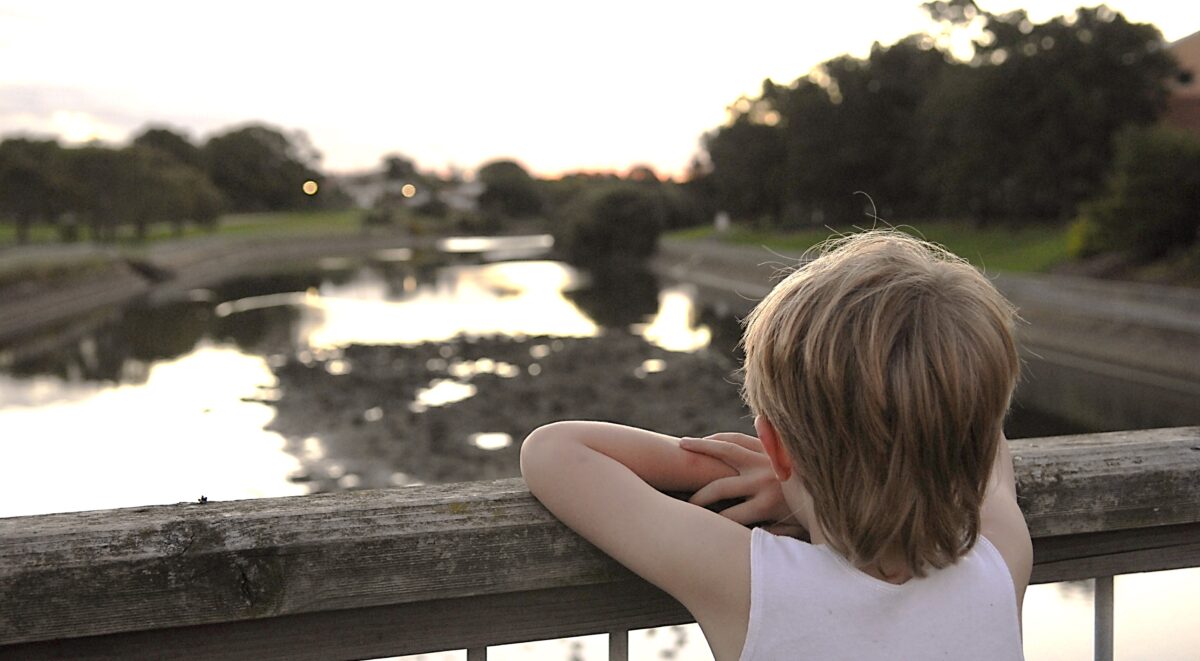 The Cooks River Community Values Survey closed on Sunday 5th September with over 1100+ respondents and five prize winners announced on our social media pages. The engagement outcomes and next steps will be published on the Alliance website and Member Council's Have Your Say pages in the coming weeks.
Once again, thank you to all who participated for your fantastic contributions!
Background
The Cooks River Alliance and its member organisations are committed to improving the health of the Cooks River Catchment and local waterways. The Alliance wants to know what you value to plan well for works and services along the Cooks River and Botany Bay areas, their wetlands and smaller creeks and drains that flow into them. To understand these values, the Alliance has released a survey to ensure community expectations are guiding our key projects and planning. This survey part of the Cooks River Catchment Coastal Management Program (CMP).
We want you to tell us about:
the waterway places you value and what you value there.
the things to change and improve in and around the waterways.
the most important things for future catchment management.
In 2019, the Cooks River Alliance partners, Sydney Water and the City of Sydney, with catchment community groups, completed the CMP's Stage 1 Scoping Study.
In Stage 2, we are doing various studies including this survey to ensure that we have the right information to deliver actions that support people, places and the environment in the Cooks River Catchment and Botany.
Win a prize!
Do this survey to go in the draw for one of five $100 vouchers.
How to have your say
You are invited to have your say by completing the survey here: cb.city/cooks-river-survey. If you have questions or want to learn more about the project, please contact the project officers listed on this page.
Name: Thomas Sinclair
Phone: 9707 5723