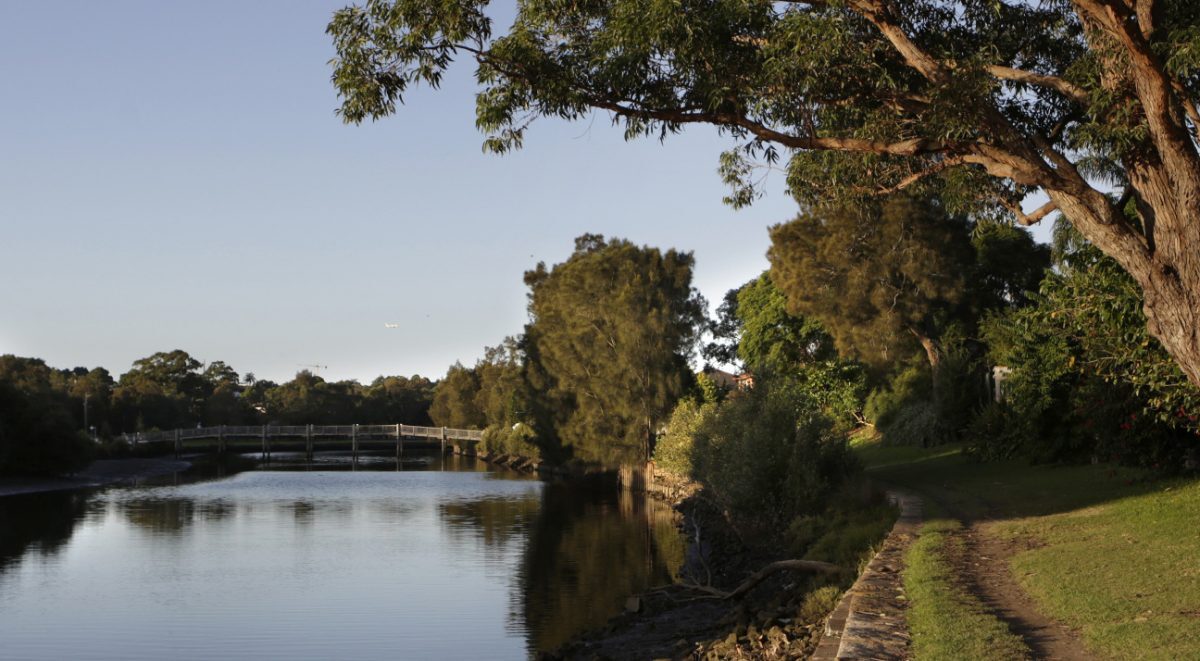 'Djalang' means 'tongue' in local Aboriginal languages. The Wurridjal Djalang performance series embraces the beauty and power of the spoken word, inviting you to take a walk with a poet in a local park.
Each Wednesday evening, join us for an intimate performance in a beautiful outdoor setting in selected parks along the course of the Cooks River.
Like the location, each event will be unique. On each evening a small audience will be treated to a spoken word performance by Indigenous poets and story-tellers. Come, listen, and share in a memorable experience.
This event will begin at 6:30pm, and reservations are required.
Places are limited due to COVID restrictions; so unfortunately all attendees without an Eventbrite ticket will be turned away.
Reserve your ticket here.