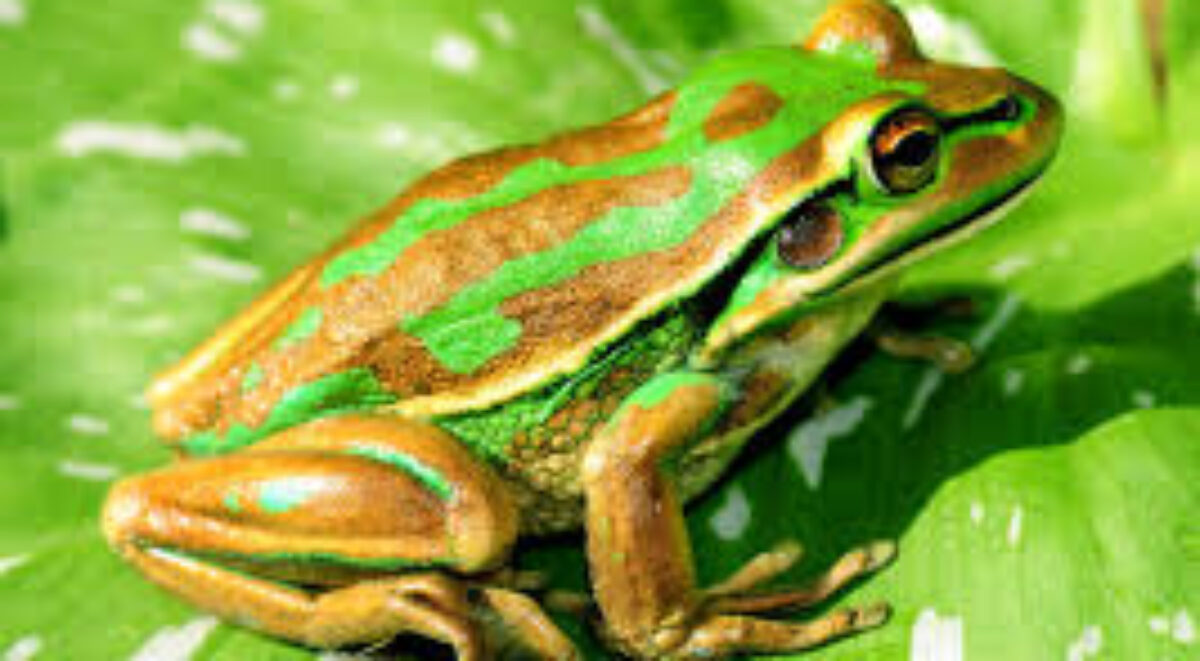 Did you know that the green and golden bell frog used to be the most common frog in Sydney?
The species was common in the Cooks River corridor at the time of the first white settlement, but with ecological impacts and the changing of the river's course to accomodate a new canal, habitat was threatened.
By the 1980s they were critically endangered, and the species was nearly lost completely.
Come and learn about the tumultuous journey of this vulnerable frog population with herpetologist and frog enthusiast Arthur White.
You'll learn about the history of these frogs in our local catchment, and find out how translocation and conservation initiatives in recent decades have made a huge difference to this iconic frog species.
Arthur White is the president of the Frog and Tadpole Study Group of NSW, and has been studying frogs all his life.
This vent will be held online via Zoom. Register to attend via Eventbrite, and we'll email you with a meeting access link in advance of the event.