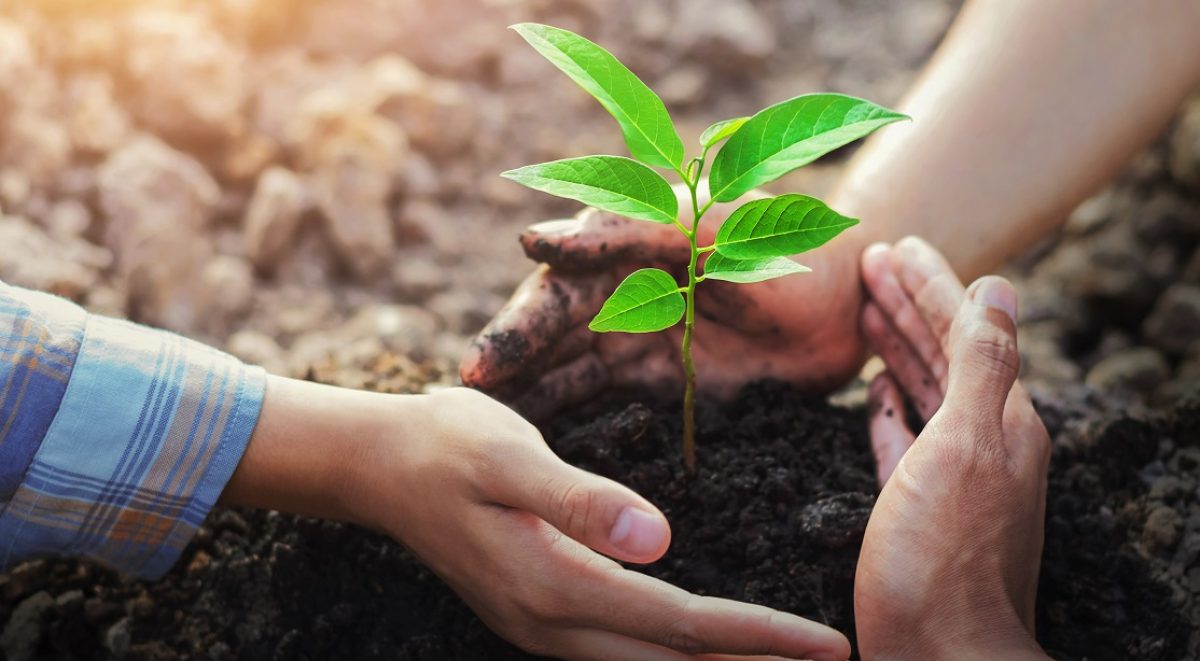 Saltmarsh likes a high tide environment and acts as a breeding ground for molluscs and other crustaceans. The Mudcrabs are working with City of Canterbury Bankstown on weeding and planting.
There are two sites located in Gough Whitlam Park, Earlwood: between the cricket oval on Bayview Ave and at Reserve. It is very close to Tempe Railway Station.
The Mudcrabs are a local community group which cares for The Cooks River and its foreshore environment by regularly collecting rubbish and restoring the bush along the Cooks River. City of Canterbury Bankstown and Inner West Council support the Mudcrabs' work by providing some of the tools and plants.
No need to register, drop in any time during the session.
For more information or any questions visit the Mudcrabs Facebook page, see their website or email mudcrabs.cooksriver@gmail.com