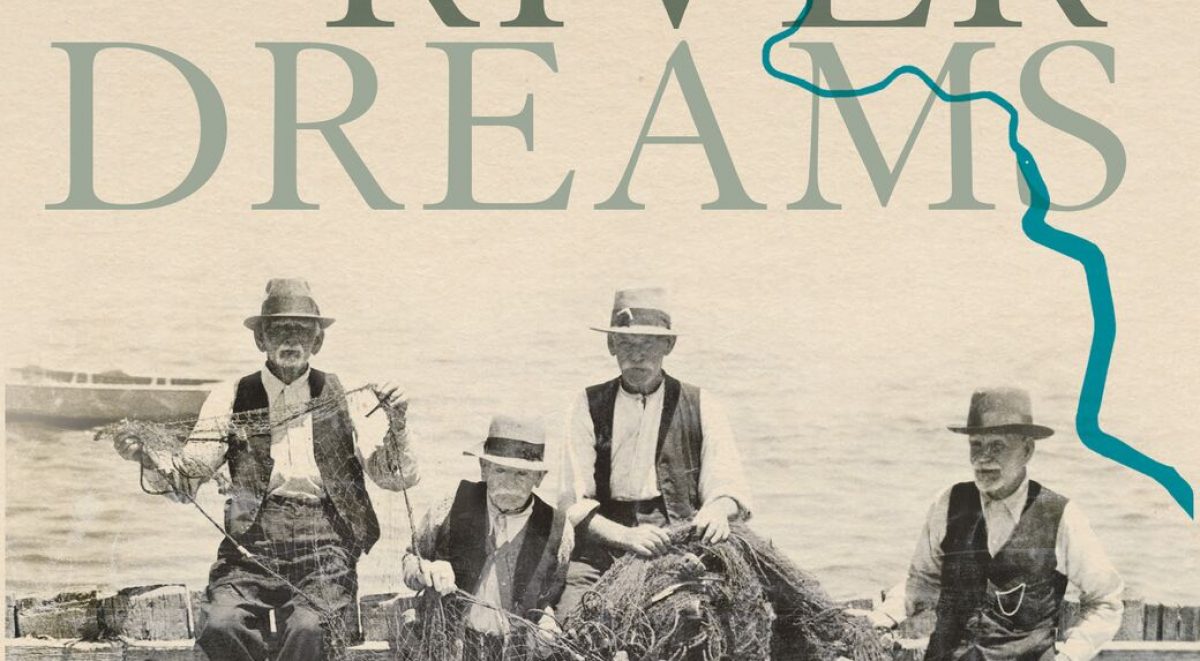 Join Ian Tyrrell, author of River Dreams: The people and landscape of the Cooks River, on a walking tour looking at wetlands, water and farming on the lower Cooks River. This tour will focus on Landing Lights Wetland.
This tour will examine the history of early farming and wetland restoration at Muddy Creek, a tributary of the Cooks River in Bayside Council.
The tour will commence at the Riverine Park adjacent to the Landing Lights Wetlands, an environmentally significant "natural" area. The site contains some of the last remaining saline wetlands on the Cooks River and includes vegetation identified under NSW legislation (salt-marsh) as threatened.
On the way, the neighbouring Riverine Wetlands will be observed, and the West Botany St. Chinese Market Garden next to the wetlands.
Walkers will then be taken to Muddy Creek near the entrance to Cooks River, to explain how the canal was dredged and lined, how its history intersects with that of the Cooks River, and how the river was directed to enter Botany Bay nearby at Kyeemagh.
Opposite are the Muddy Creek Chinese Market Gardens; if time permits, the walkers will be invited to continue to 308-310 West Botany Street, where the Wilson's Farm House will be examined. The building is currently not open to the public, but it provides an insight into the conditions of small-scale farmer in the Cooks River Valley in the 1850s.
The land is very flat and suitable for walking on this trip. Bring a hat or umbrella if the day is warm.
Bookings are required and all children under 18 years must be accompanied by an adult. The event entails a short walk in a flat area along paths of various terrain. If you have any accessibility requirements, please get in touch with the Alliance to arrange accomodations.
Bookings essential as places are limited. 
Those who are unwell on the day of the event, display symptoms, have recently arrived from interstate, or have reason to believe they may have been in contact with a confirmed or suspected COVID case, are not able to attend this event.
Attendee data will be suppled to health authorities if required for contact tracing purposes.