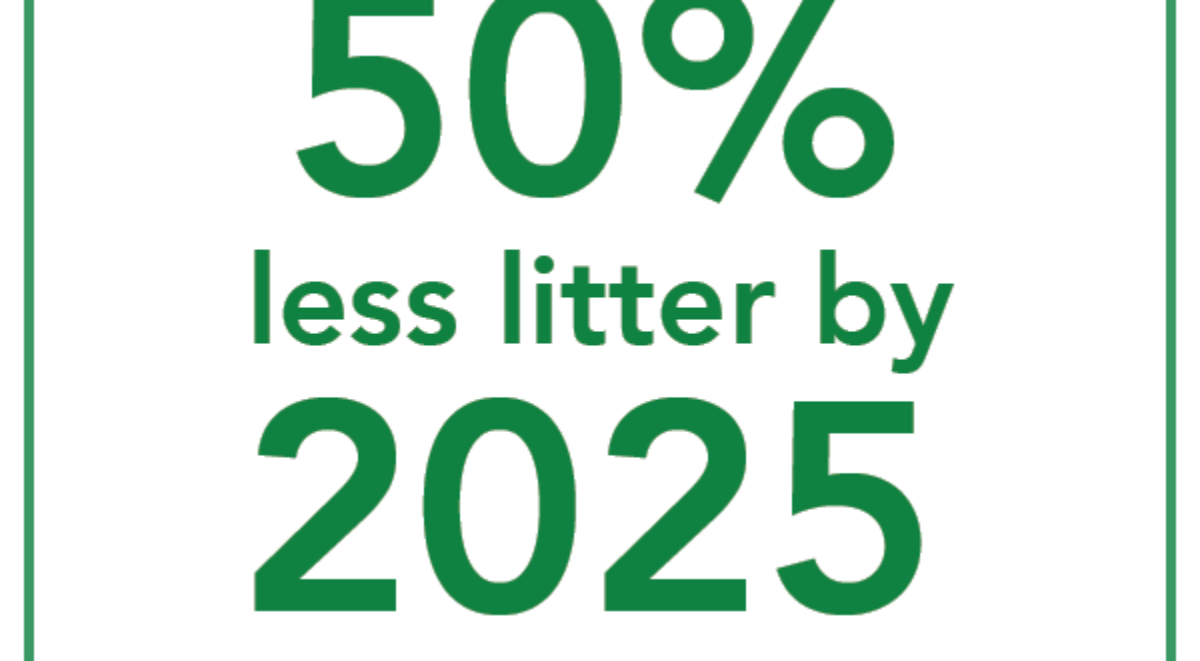 In 2021, an ambitious project is underway: to reduce the amount of litter in the Cooks River Catchment by 50% by 2025.
At this event, it's time to have your say about where litter is coming from and how we ought to stop it.
If you live, work, or play in the Cooks River catchment area, we want to hear from you about the litter problem in your area. Where does litter come from? What are the hot spots—a local park, road, or retail centre? What do you think is already working to reduce litter? What do we need more of, and what should we be trying that we haven't thought of yet?
Join us for an online Litter Forum where our project leads will share with you their findings so far about the 'big picture' of litter in the catchment.
You'll hear what we already know about the source and scale of the problem, find out what's being done by community groups and governments throughout the catchment area, and learn about what kind of strategies are being used elsewhere to tackle litter at its source: before it reaches our beautiful waterways.
After a short presentation on current knowledge and findings, it's over to you, as we ask participants to help us better understand the litter problem by sharing what you know.
This event will take place online.
Register on Eventbrite to receive your meeting link in advance of the event!
This event is part of developing a litter reduction strategy that's the first of its kind: addressing the complex problem of litter from a truly whole-of-catchment perspective. The project is led by the Cooks River Alliance and the River Canoe Club of NSW, and has key partners in local Councils and community groups throughout the catchment.
The project is a NSW Environmental Protection Authority Waste Less Recycle More initiative funded from the waste levy. Learn more about the strategy project here!