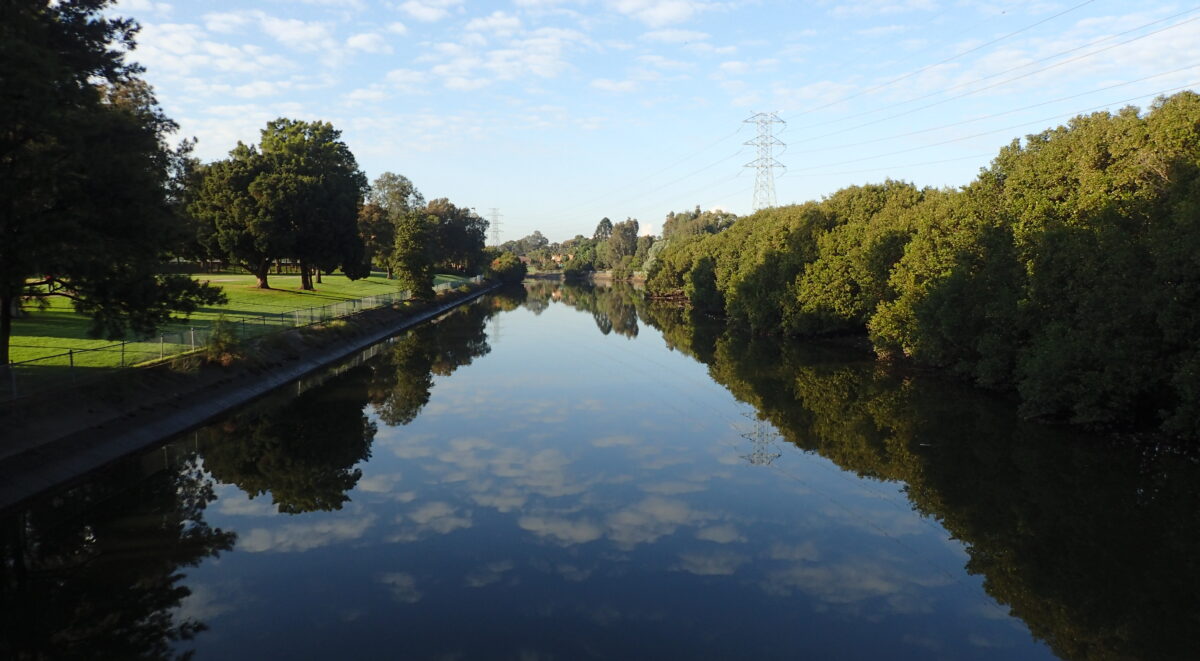 In a first for the Cooks River, The Alliance and River Canoe Club of NSW have partnered on the development of the Cooks River Litter Prevention Strategy, with funding provided by EPA NSW. The Strategy sets an ambitious target of 50% less litter in the catchment by 2025, outlining who, where and how to tackle litter including pilot actions to achieve the target. The Strategy marks a vital step forward in addressing litter across the catchment in coordinated and strategic manner.
The Strategy offers an opportunity for a coordinated approach to litter prevention across local councils, authorities and community groups. Led by the River Canoe Club, the Alliance have partnered with Member organisations, Cooks River Valley Association, The Mudcrabs, Crabwalkers and the Wolli Creek Preservation Society.
Key findings (common types of litter in the Cooks River)
According to the Strategy, the most common types of litter in the Cooks River were identified as; wrappers, plastic bags, straws, bottle caps, tamper evident bands and micro plastics. There has also been a noticeable increase in disposable face-masks and take-away food and beverage containers as people escape COVID lock-downs to enjoy this wonderful, urban green space. With more people enjoying the River and a growing population in the catchment, it becomes increasingly important to work towards creating a 'loved and healthy river valley enriching the heart of Sydney'.
Next Steps
The River Canoe Club and Alliance are currently working to get the finalise Strategy in advance of the NSW Environmental Protection Agency's Round 7 Community Litter Grants slated to open in October. We strongly encourage you to apply if you are looking for funding to help scale up an already existing litter prevention program or to develop and execute a new project. Feel free to reach out to us if you need some guidance with your application.

We are planning to have a launch event in mid November and we will provide more details later about how you can participate. The draft Strategy which can be found below and we welcome any feedback / comments can be submitted to us via email.