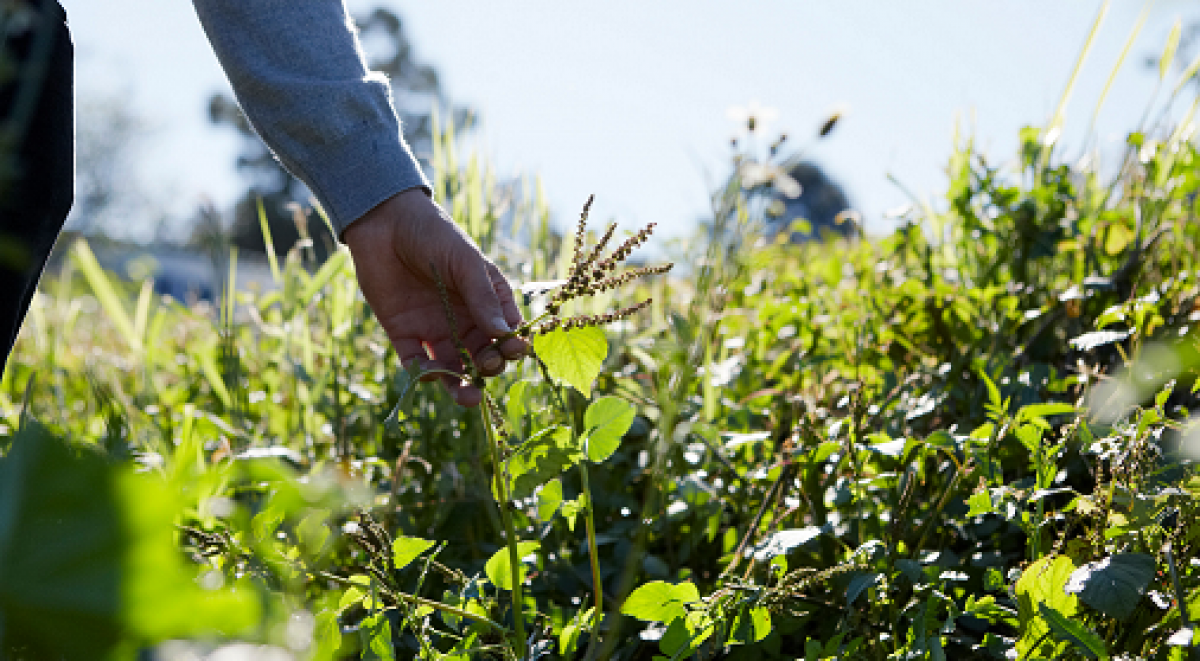 You will never look at weeds in the same way again after taking part in this workshop!
Diego Bonetto is a weed forager, artist, storyteller and an expert on identifying the nutritious plants that grow under our feet that most people call 'weeds'. Take a walk in the park and discover the edible and medicinal plants that grow around us. Learn about the role weeds play in repairing and building soil. Find out how they have been used for food, craft and natural remedies. Discover ways to safely harvest from the urban wild and enrich your diet with vitamins and minerals.
Each participant will receive a booklet detailing 16 of the most common wild edibles of Sydney.
People can come on the day with samples of weedy plants they have in their garden for possible ID.
Starting point of tour is marked here on Google Maps.
Bookings essential with limited places available. Reserve your tickets here.