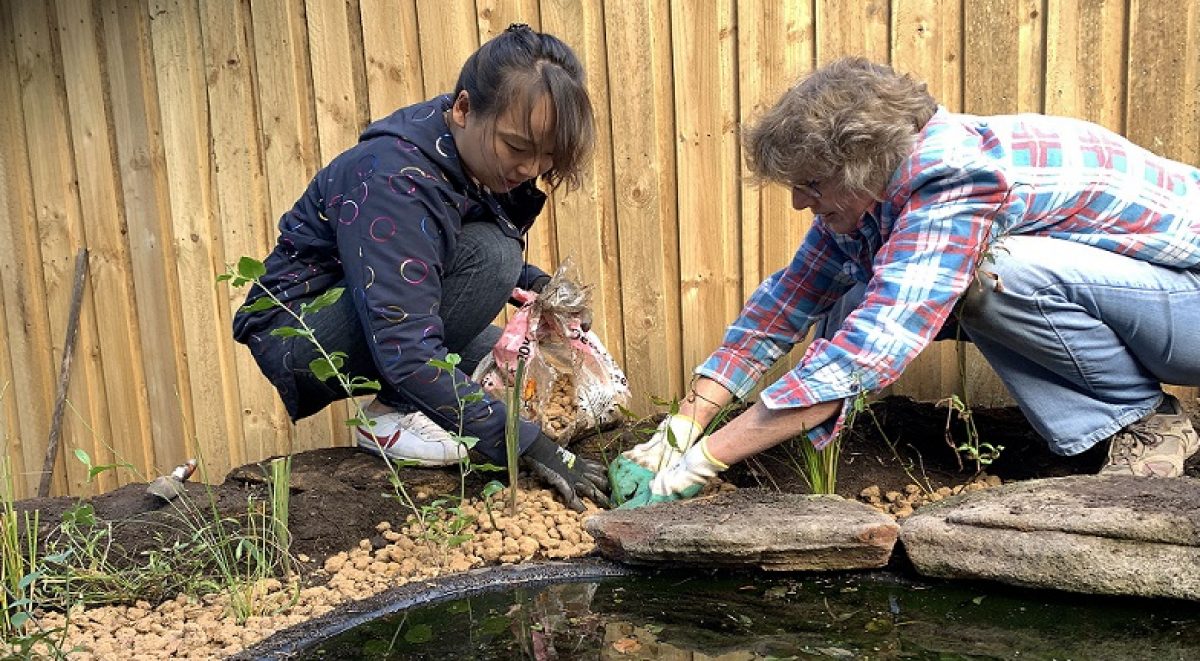 Thinking of doing a backyard makeover or renovation?
Think water-sensitive!
Discover how you can beautify your property while saving water, reducing the pollution going to waterways, improving your property's microclimate and creating habitat at Council's free Water Sensitive Design on your Property 3-part workshop series.
No experience required.
Industry expert, David Knights, will explain the possibilities and guide you through the stages to design, plan and build and property at thesepractical, hands-on workshops.
Part 1: Introduction. Saturday, 14 March 2020, 9am-12pm. Learn how to manage stormwater on your property using green roofs, green walls, rain gardens, wetlands, porous paving, swales and rainwater tanks.
Part 2: Design. April 2020, 9am-12pm. Learn how to plan and design a detailed water sensitive design feature incorporating lessons learned in part 1.
Part 3: Build. Saturday TBC , 9am-12pm. Location TBA. Get your hands dirty and help build a water-sensitive feature on the property of a participant.
To confirm your booking, we require name, postcode, email address, your best contact number and your commitment to the series.
 For more information, please email urbanecology@innerwest.nsw.gov.au or call (02) 9392 5000
*As numbers are limited, preference is given to Inner West local government area residents. If you live outside the area please email urbanecology@innerwest.nsw.gov.au to be put on the waiting list.