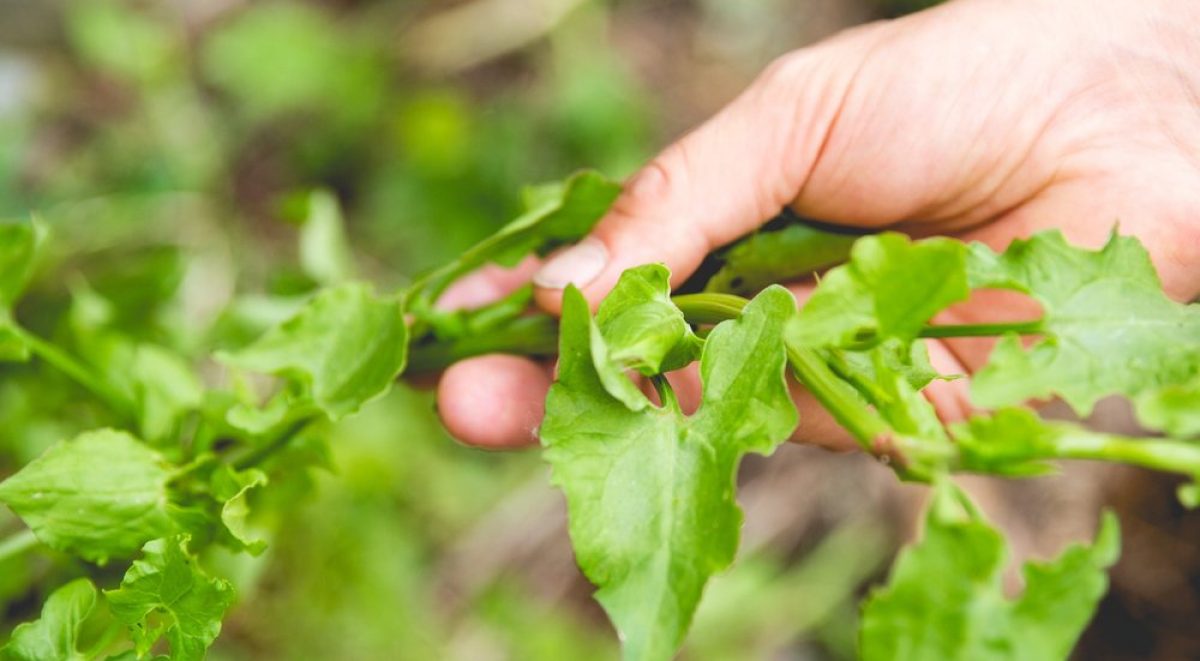 Take a walk in the park and discover the edible and medicinal plants living around you, on a Tuesday!
This paid ticketed workshop has the catering industry in mind. It will be focused on the economy and the supply possibilities of local wild food in Sydney.
Learn about the most common species growing in your garden, along the green belts and in parks and reserves. Find out how they have been used for food, craft and natural remedies. Discover ways to safely harvest from the urban 'wild' and enrich your diet with vitamins and minerals.
This is a family, wheelchair and pet friendly stroll in the park, dress for the weather bring camera and notebook if you wish to retain the information.
This workshop has been scheduled for a Tuesday morning for all those people who cannot attend on weekends. This is a fantastic time to be out as there are less people around and you can indulge in more plant knowledge per metre ratio!
All guest will be issued a booklet to take home with you detailing 16 of the most common species.
Ticket prices range from $25 – $40. See link for more details:
https://www.diegobonetto.com/shop/tuesday-foraging-workshop-mar19