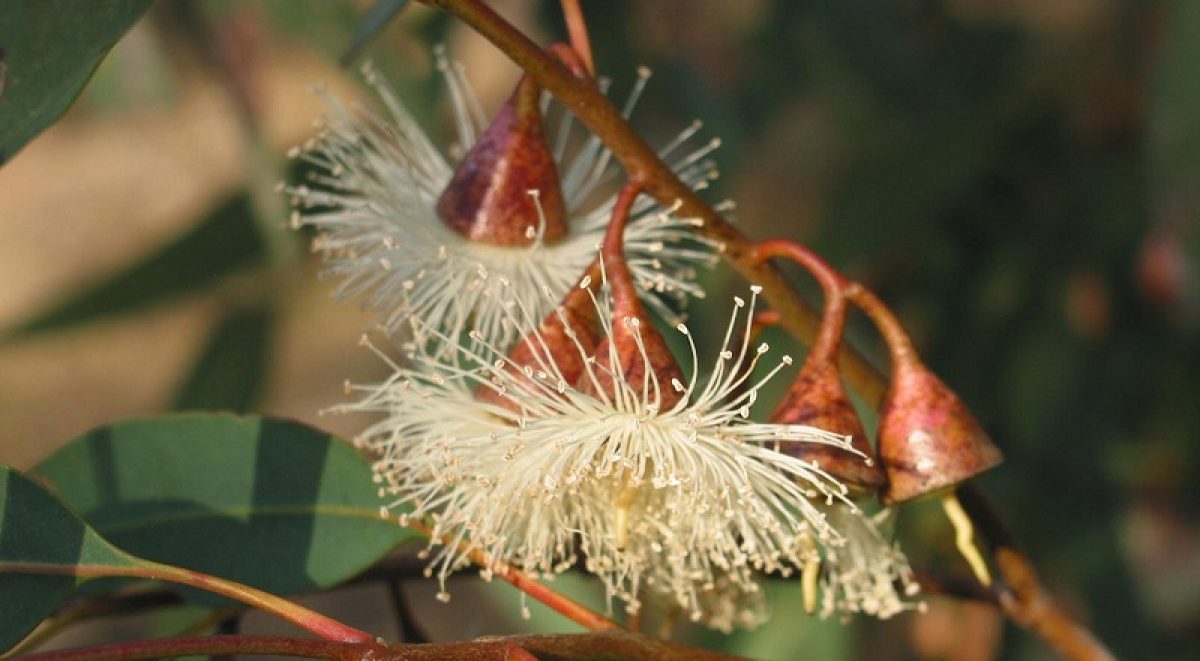 *This event has been postponed in response to COVID-19 health precautions*
Ever wondered what plants would thrive best in your garden? Join us for a talk to learn how to incorporate native plants into your garden.
Native plants are a good choice in gardens as they use less water than many non-natives and establish quickly. They are also great at attracting native animals and insects back into our area by providing shelter and food.​
Every year, City of Canterbury Bankstown offers free native plant seedlings to residents and schools to help our community create habitat.
Find out more here: cb.city/nativeplants