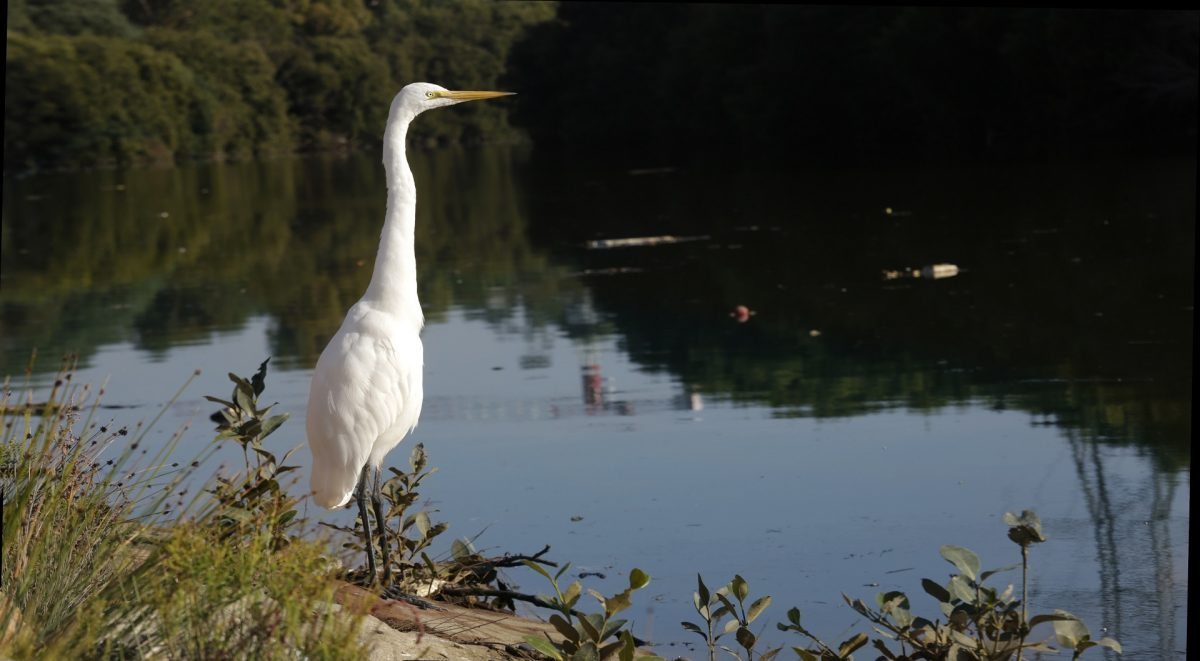 Cup and Saucer Wetlands is a constructed wetland that provides significant habitat for local birds, frogs, turtles, lizards and other aquatic fauna . This wetland filters water from Cup and Saucer Creek before it flows into the Cooks River.
Join Mudcrabs bushcare volunteers regenerate this precious wetland's vegetation.
The Mudcrabs are a local community group which cares for The Cooks River and its foreshore environment by regularly collecting rubbish and restoring the bush along the Cooks River. City of Canterbury Bankstown and Inner West Council support the Mudcrabs' work by providing some of the tools and plants.
No need to register, drop in any time during the session from 9.30am – 11.30am.
For more information or any questions visit the Mudcrabs Facebook page, see their website or email mudcrabs.cooksriver@gmail.com