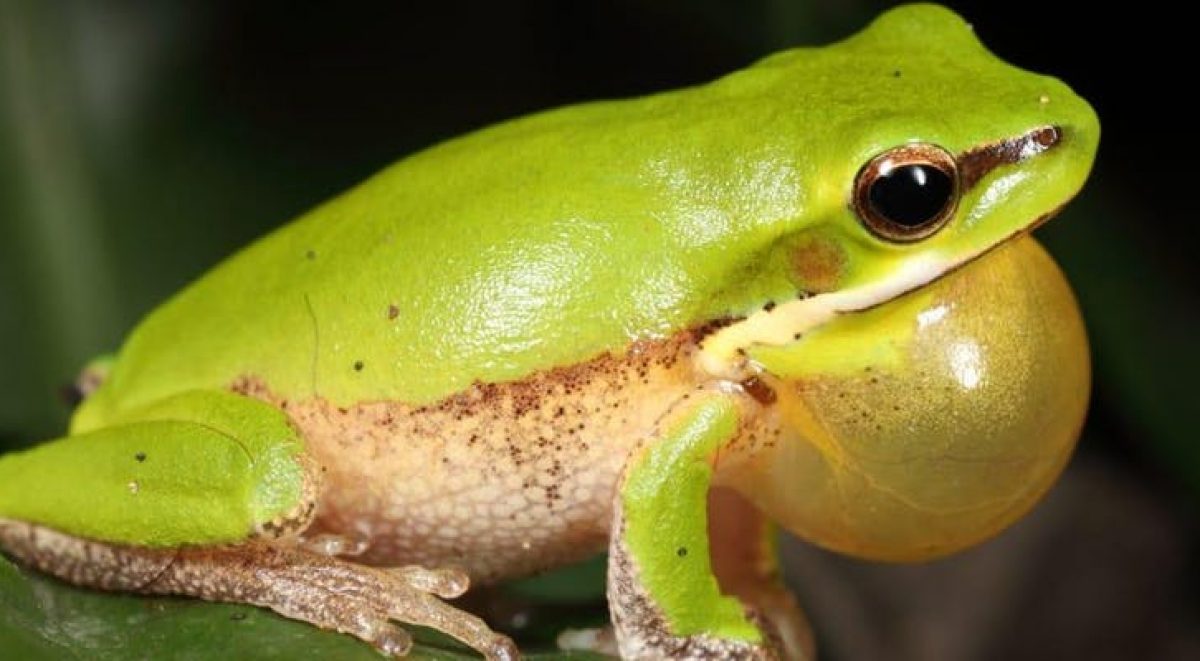 Croak! Zip-zip!
The thud of a ball on a tennis racquet – every frog species has a different call.
Join us for a walk and talk about frogs at Tempe Wetlands with Inner West Council expert, Dr Nicole Gallahar.
Bring your headtorch, warm clothes, rainjacket, insect repellant, mobile phone with FrogID app installed*.
By the end of the evening, you'll be a budding Citizen Scientist, ready to take part in FrogID Week (8-17 November).
So hop along!
To register click here.
For more details please contact the coordinator: urbanecology@innerwest.nsw.gov.au
Click here for more Inner West After Dark events.
*Inner West Council residents will be given priority.
*Activity suitable for children above 10 years old.
Photo: S. Mahoney (Australian Museum)