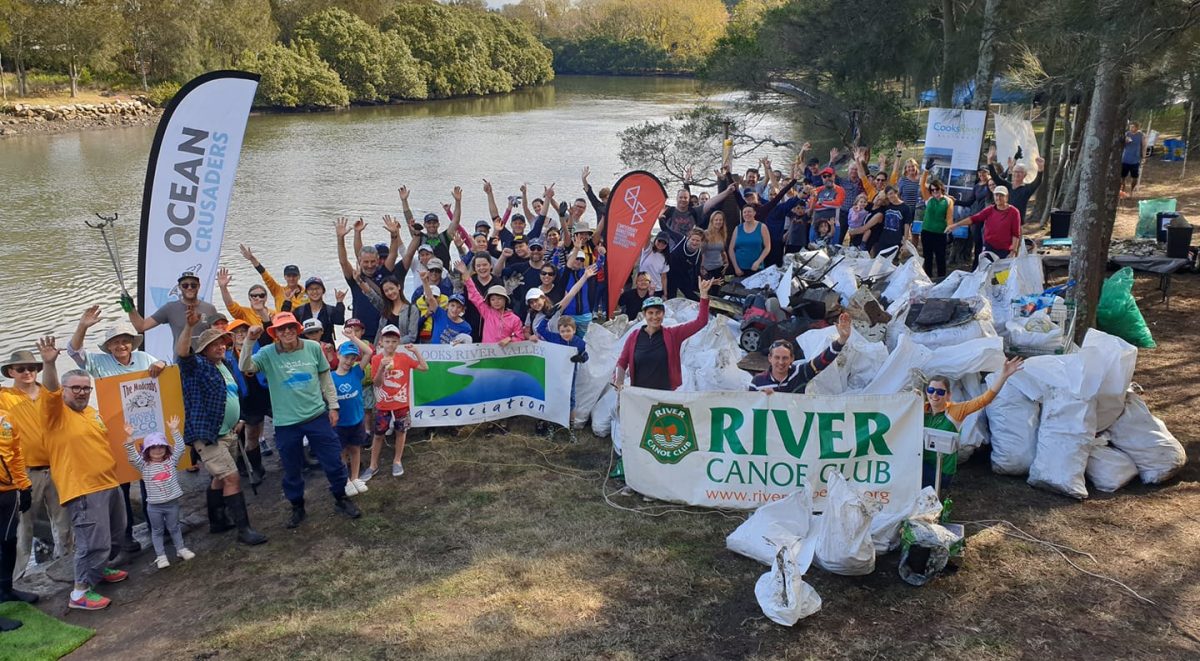 In 2019, we collected 1,188 kg of rubbish from the water and on land! Join the River Canoe Club, Oceans Crusaders, Cooks River Alliance and friends again in 2020 to do it all again.
Our mission is to clean as much of the river as possible.
Bring your own Kayak, SUP or Canoe and help us clean up in the waterway or rent a kayak through Eventbrite.
Don't have a paddle craft, then never fear, there is plenty of banks to clean! Sign up for the land clean-up and be provided with gloves, bags and a litter picker for the day.