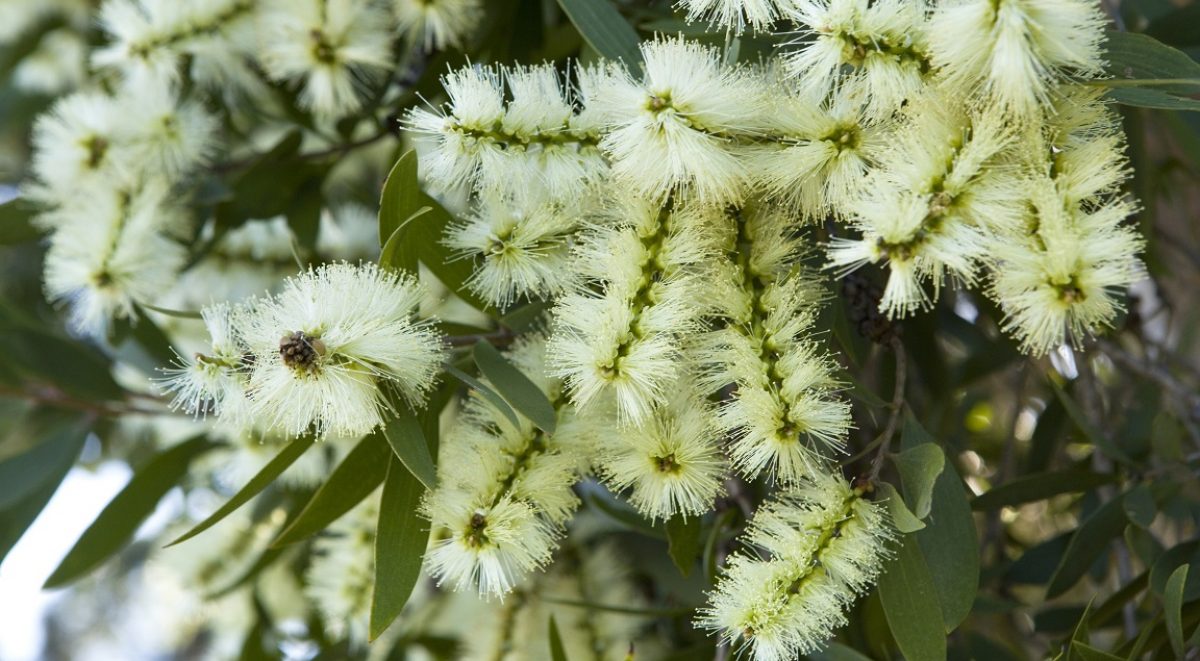 The Wolli Creek Preservation Society carries out bush restoration at many sites in the Wolli Creek area. Learn new skills from an experienced professional bush regenerator. Prior experience is not necessary.
Come along and try it out before you make any commitment, bushcare provides a rewarding and sociable time (especially at morning tea!).
The following bushcare dates will run during the Wurridjal Festival:
Sat Mar 2 Bardwell Park about 400 m from the station
Sun Mar 9 Bardwell Park about 50 m from the station
Wed Mar 13 Bexley North/Earlwood about 200 m from Bexley North station
Fri Mar 15 Undercliffe/Earlwood about 10 min walk from Turrella station
Sat Mar 16 Undercliffe/Earlwood under 10 min walk from Tempe station.
Anyone interested in joining these bushcare activities in the Wolli Valley can contact bushcare@wollicreek.org.au
For more information visit: http://www.wollicreek.org.au/activities/bush_care