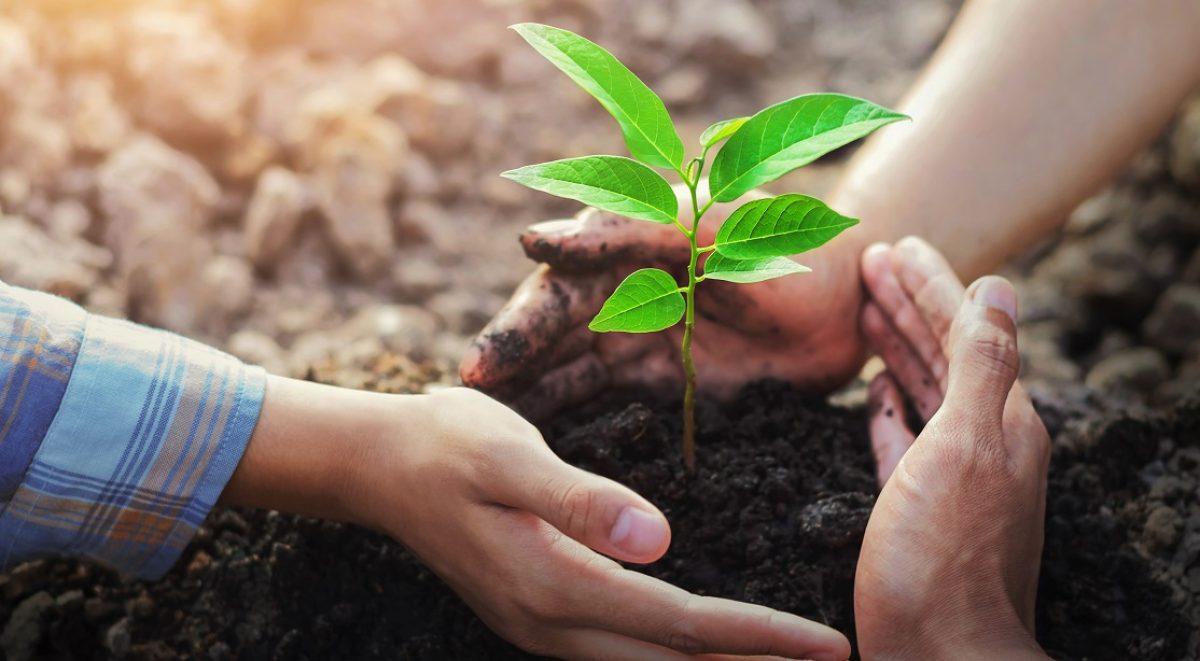 Help the Mudcrabs reach their goal to plant at least 1,000 native plants/grasses on the site of the Old Sugar Mill in Canterbury.
Meet near the footbridge at the end of Sugar House Road, Hurlstone Park which is a 5 minute walk from Canterbury Train Station.
The Mudcrabs are a local community group which cares for The Cooks River and its foreshore environment by regularly collecting rubbish and restoring the bush along the Cooks River. City of Canterbury Bankstown and Inner West Council support the Mudcrabs' work by providing some of the tools and plants.
No need to register, drop in any time during the session.
For more information or any questions visit the Mudcrabs Facebook page, see their website or email mudcrabs.cooksriver@gmail.com