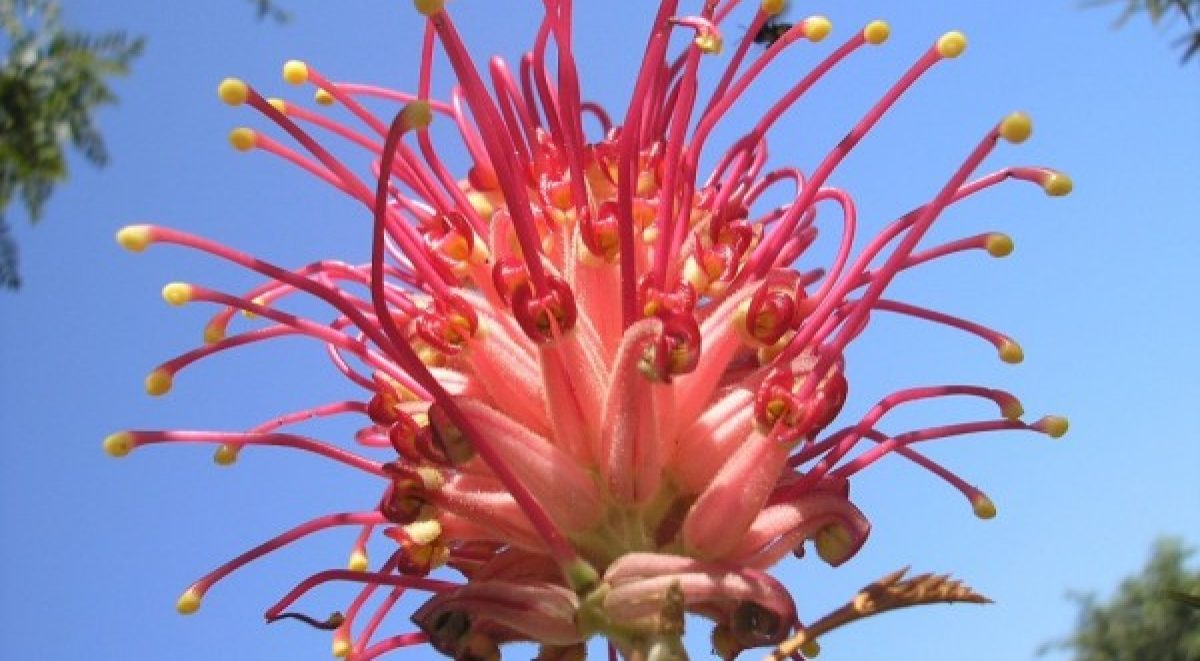 Bushcare is an environmental restoration program that Strathfield Council has been running for over 20 years.
Why do Bushcare?
Develop your bush regeneration and plant identification skills
Help rare and endangered species such as the Green & Golden Bell Frog
Improve habitat for international migratory birds and develop wildlife corridors
Meet new people with a common interest
Get into nature and enjoy the great outdoors
Bushcare is also fantastic for those doing Duke of Edinburgh, or studying an environmental science/ecology related degree and need volunteer hours.
Anyone can join bushcare between 9am-12pm, all you need is a water bottle and fully enclosed shoes. Under 16 years old? Please bring a responsible adult to join the fun.
To join the Strathfield bushcare team, or for more information call Council on (02) 9748 9999.