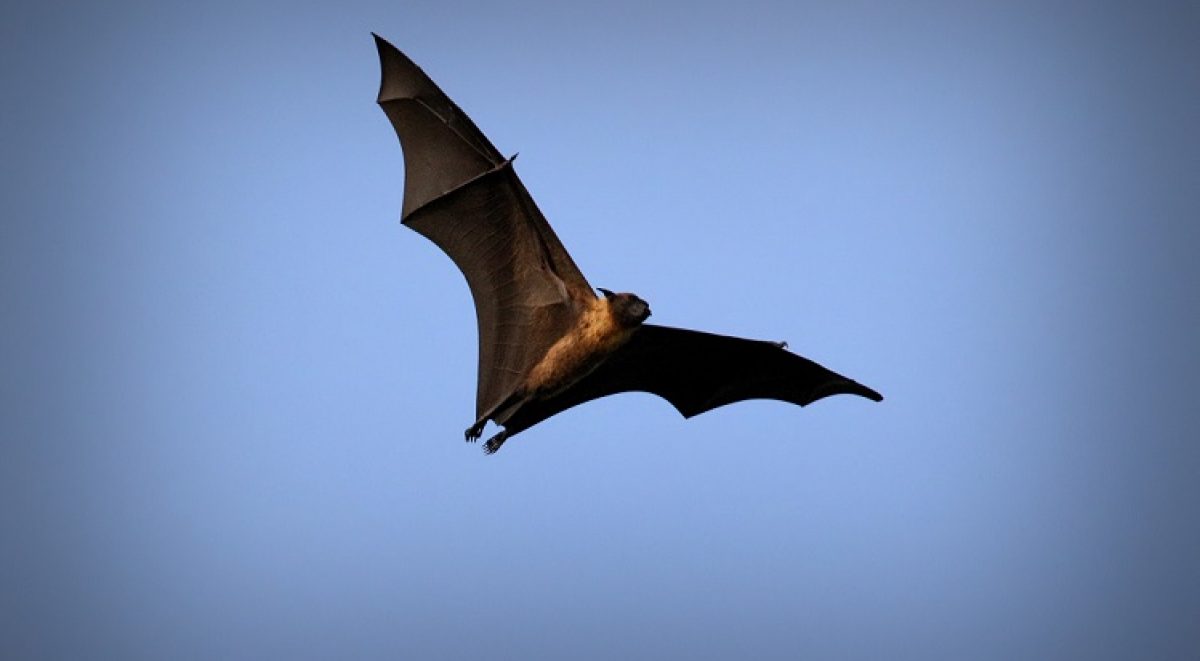 Just after sunset, watch Grey-headed Flying-foxes stream out in their thousands from their Turrella camp beside Wolli Creek.
Come along and watch one of the great urban 'David Attenborough moments' with the Wolli Creek Preservation Society during Australasian Bat Month 2019. Share this 'wow' experience with friends and family. Learn more about these important night workers – our best long-distance pollinators, keeping forests healthy. Our forests need them more than ever now.
Bring a picnic dinner, rug or chair and insect repellent. There will be batty craft for young and old to enjoy.
Get into the spirit of things by coming in batty costume!
This event is organised by The Wolli Creek Preservation Society with support from
the National Parks and Wildlife Service, City of Canterbury Bankstown, Sydney Trains and the Australasian Bat Society (ABS).
For more info email bats@wollicreek.org.au