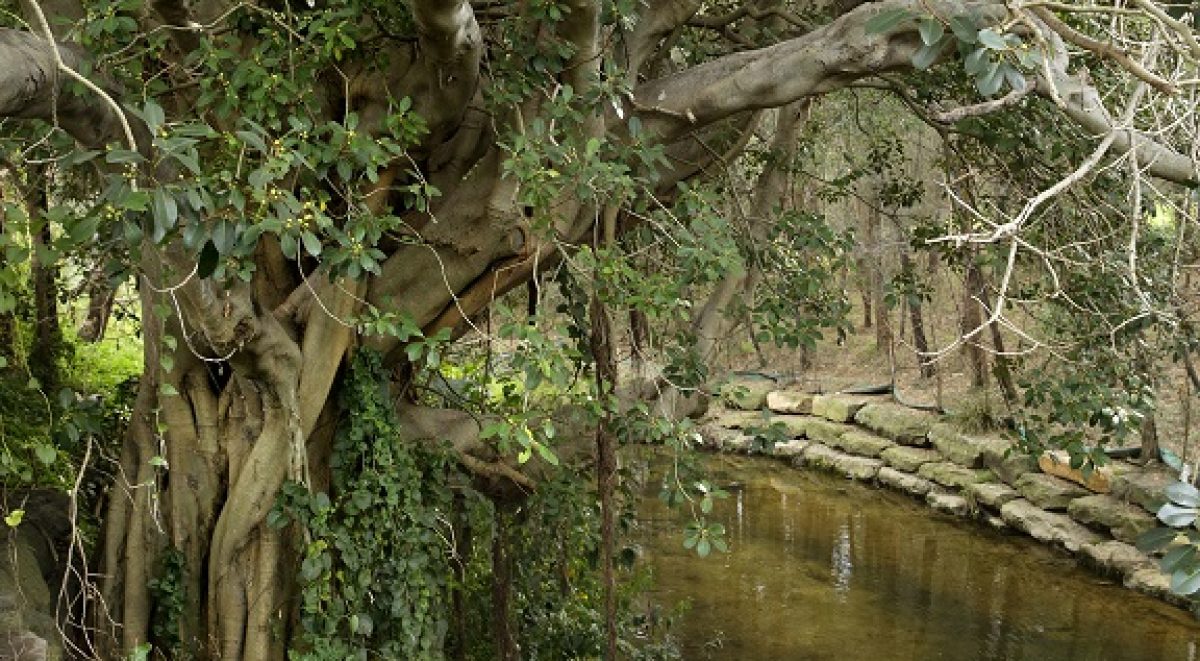 Come for a walk along the Cooks River in Strathfield and learn about Aboriginal cultural and ecological connection to the river.
Aboriginal people lived along the Cooks River for more than a thousand generations. They were impacted greatly by the arrival of Europeans, but still have a strong connection to and custodianship of the river.
Uncle Jimmy Smith will be leading this educational walk. Uncle Jimmy is a Wiradjuri man from Erambie, New South Wales. He is an educator and cultural practitioner with a Bachelor of Adult Education and a Masters in Education (Aboriginal Studies), as well as extensive experience explaining Aboriginal art, culture and heritage. Jimmy has a passion for Aboriginal science and technology, including astronomy and traditional land usage. He believes in social change through education about Aboriginal history, culture and knowledge.
Bookings for this free tour are essential. Click to book here.
Everyone who joins this walk will receive a free copy of the book 'Aboriginal history along the Cooks River'.