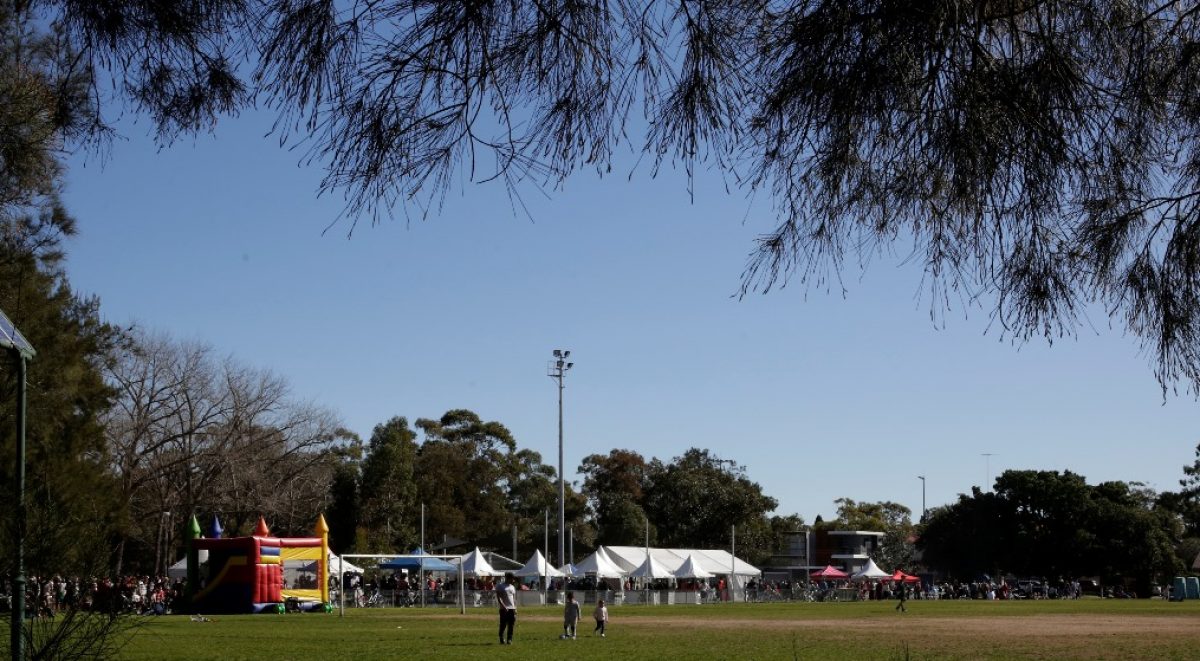 The Cooks River Day Out was held on Sunday 21 August 2016 at Steel Park, Marrickville.
Thank you to everyone who was involved in the day and to everyone who attended. It was a fantastic day with great weather and the perfect opportunity to appreciate our precious Cooks River.
If you would like to be kept up to date on other Alliance activities, subscribe to our eNewsletter.