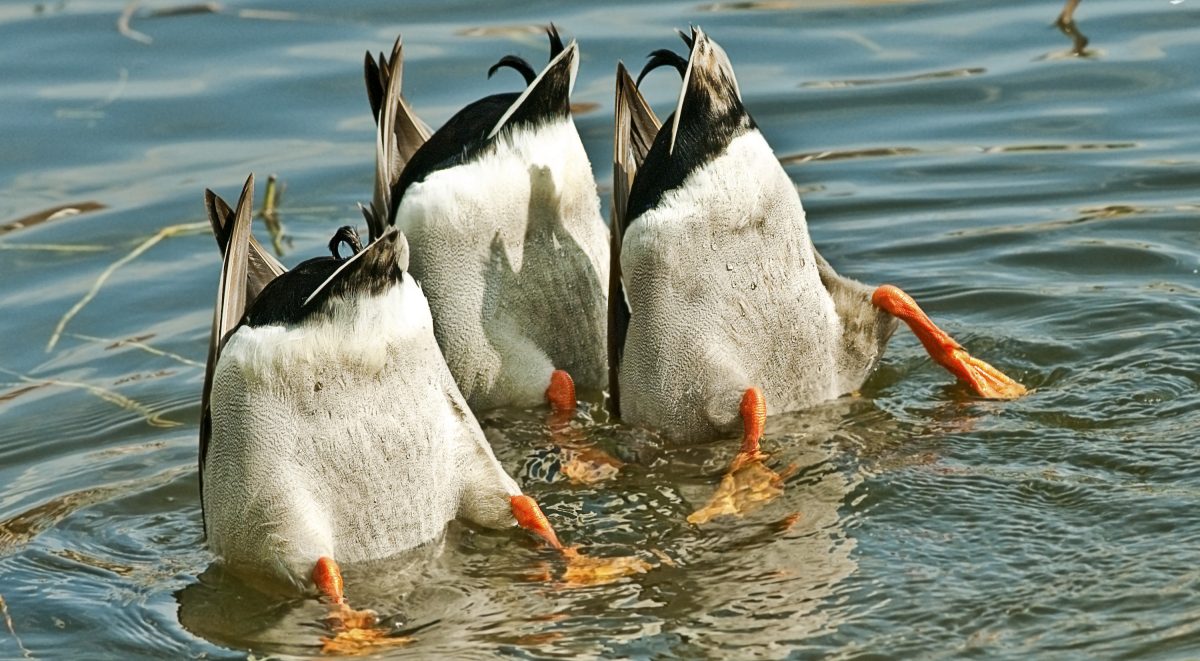 Calling all passionate Cooks River people!
Take a deep dive into river project planning with the
Cooks River Changemakers program!
There are lots of Cooks River people are doing great things together to improve and celebrate the river and you can be one of them!
The Cooks River Alliance is looking for passionate people to participate in a free seven-week changemaker course exploring how to use your skills, knowledge and passions to work with others on Cooks River projects. In a catchment of 540,000 diverse people, we all have something to contribute.
Together with experts, you'll explore the river, its issues and solutions and develop new exciting ways of drawing people to the river. The possibilities are endless, all you need to bring is your existing passions.
Read more information about the course here:

Applications must be received by 9am Wednesday 9 October 2019.
Any questions? Email info@cooksriver.org.au or call us on 9707 5725.